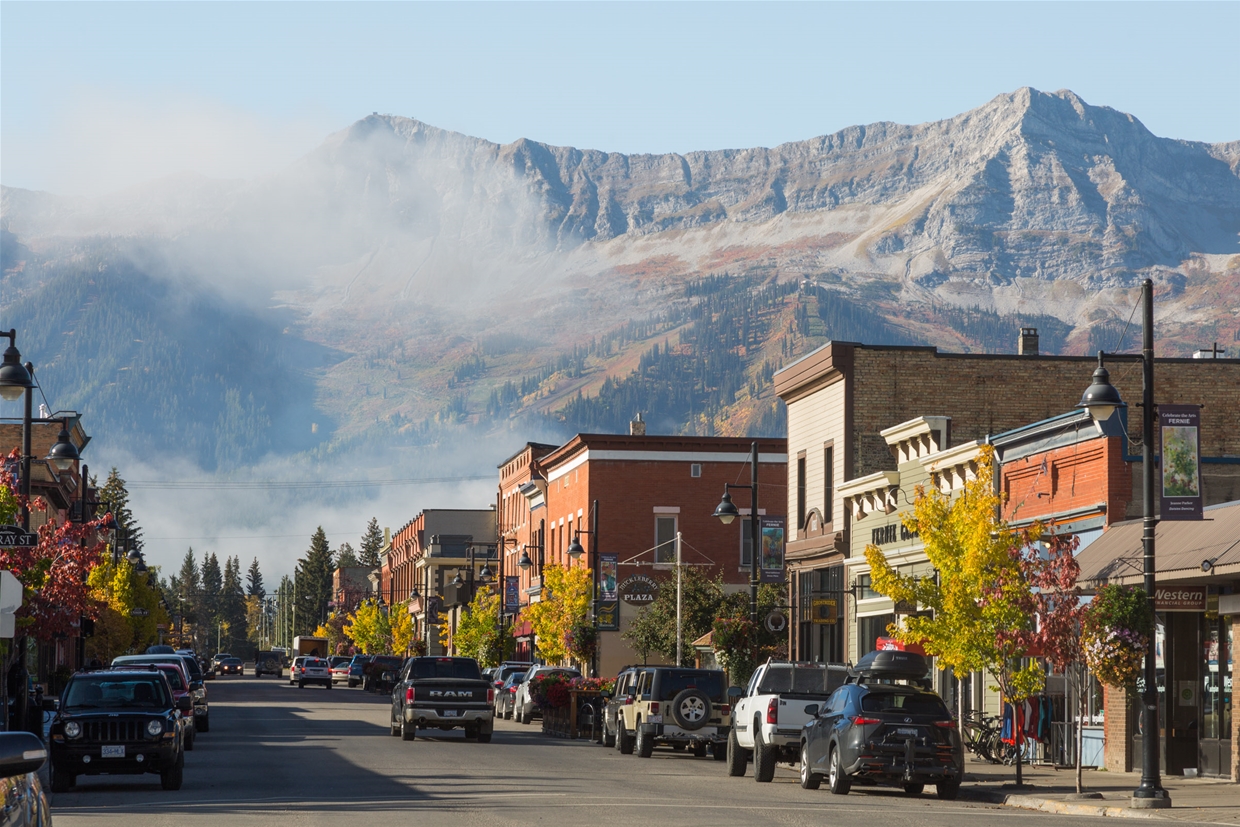 A Guide to Arts, Culture and Heritage in Fernie & the Elk Valley
In the heart of the majestic Canadian Rocky Mountains, the Elk Valley is a hidden oasis of verdant landscapes, charming towns and abundant arts, culture and history.
Explore the Communities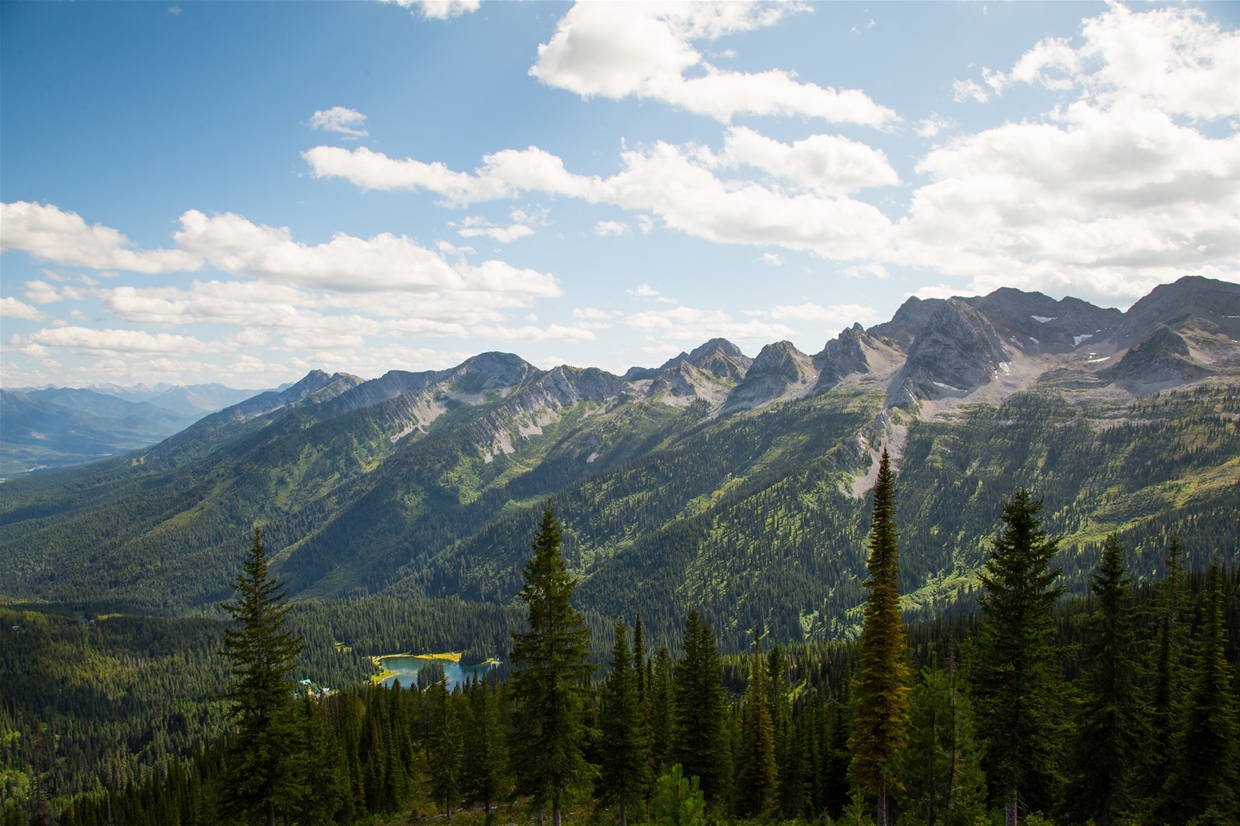 Ktunaxa | Creation Story
The Ktunaxa Nation's creation story includes Fernie and the Elk Valley.
Read More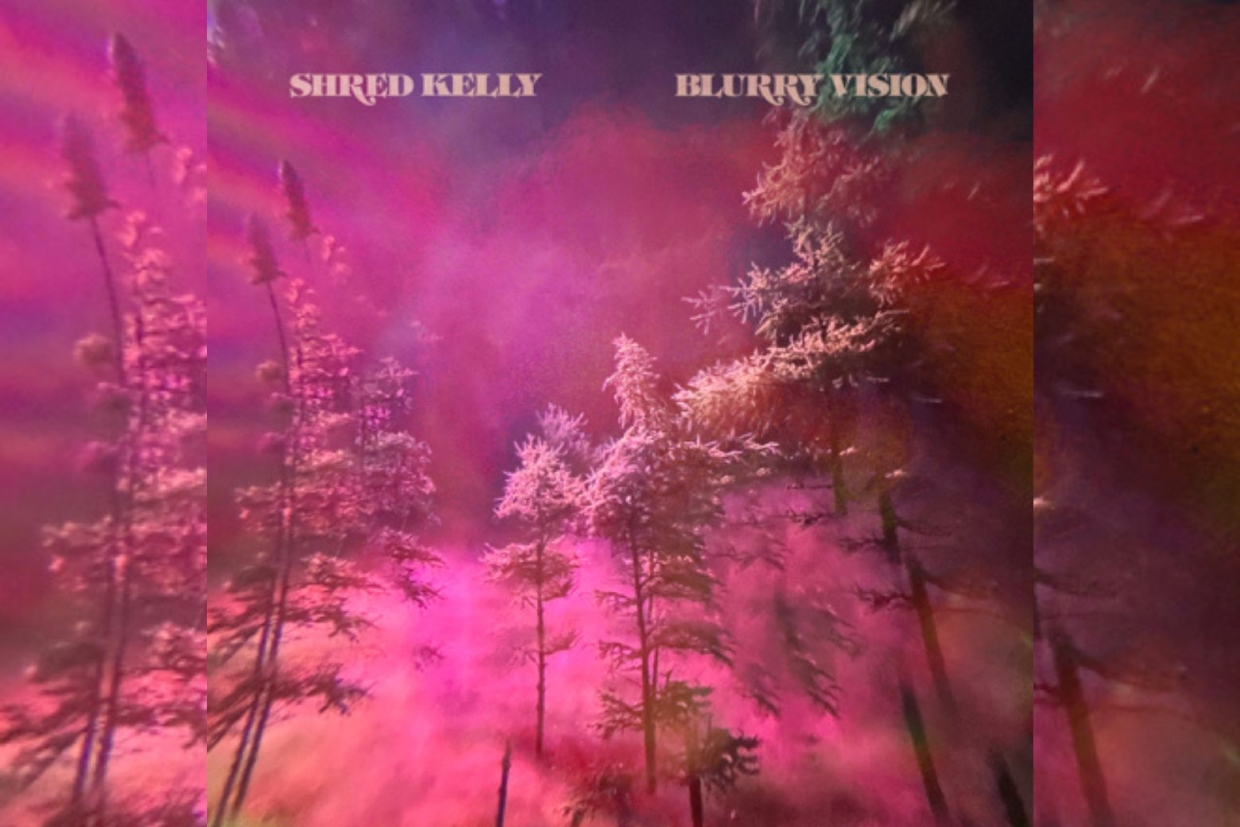 Music | Shred Kelly
These iconic Fernie musicians create energy with their folk music that makes every dance floor vibrate!
Read More
Sign up for our quarterly newsletter