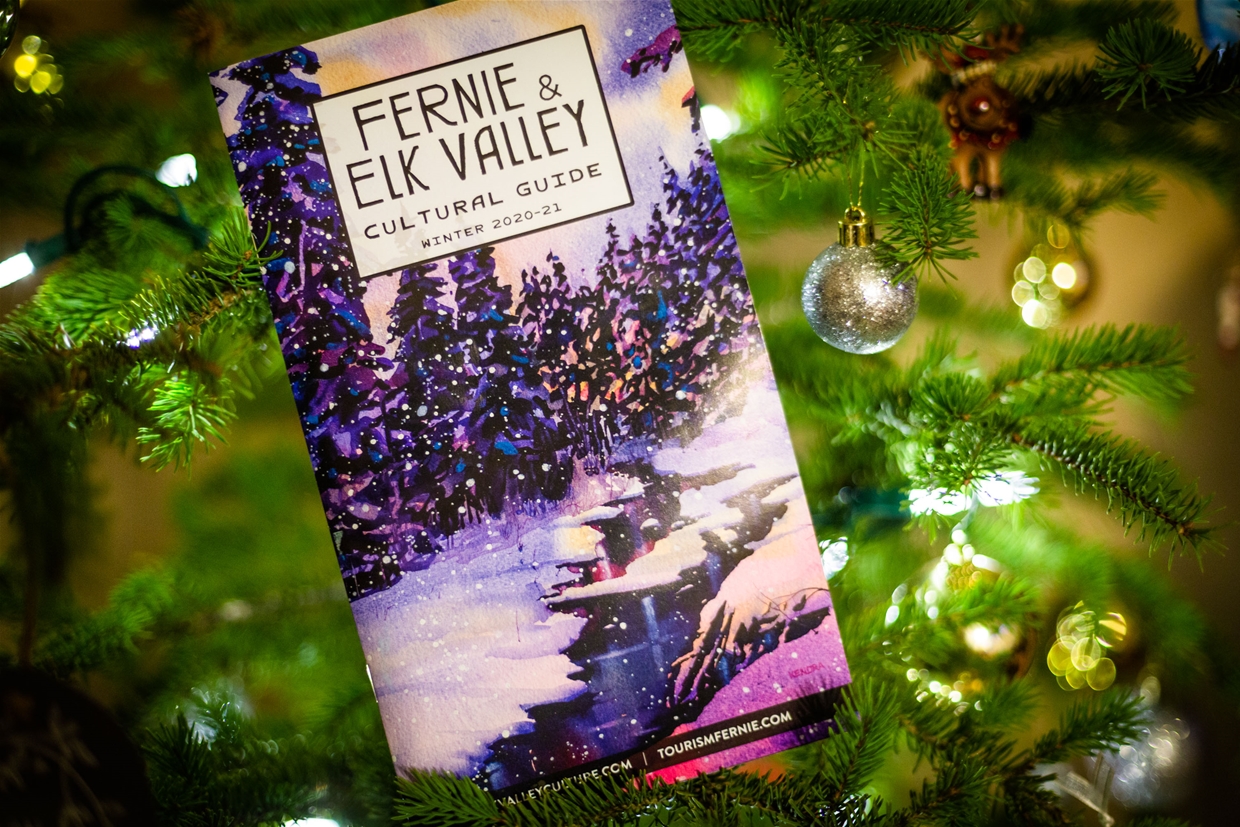 A Guide to Arts, Culture and Heritage in Fernie & the Elk Valley
In the heart of the majestic Canadian Rocky Mountains, the Elk Valley is a hidden oasis of verdant landscapes, charming towns and abundant arts, culture and history.
Explore the Communities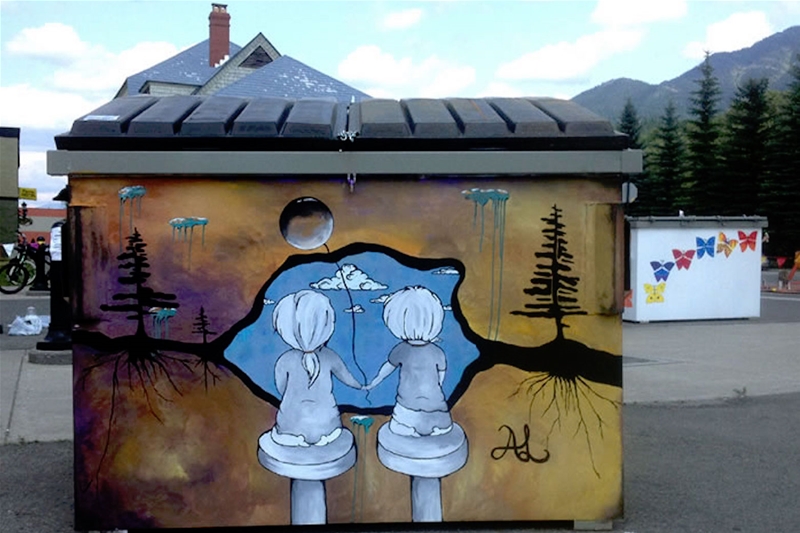 July 20, 2021
Out of the Box Dumpster Painting Event at The Arts Station
Live painting of new dumpsters at Station Square.
Learn More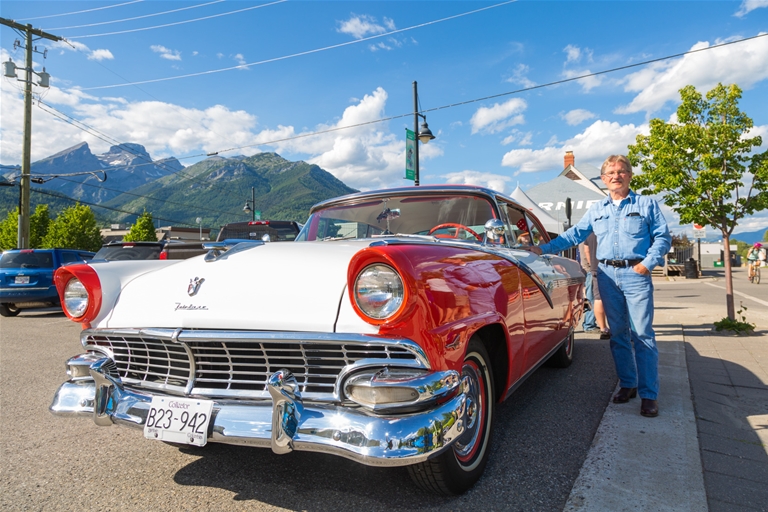 July 24, 2021
2nd Annual Rally in the Valley Poker Run
Join the Elk Valley Cruisers for a classic and vintage rally through the Elk Valley, with fun pit stops!
Learn More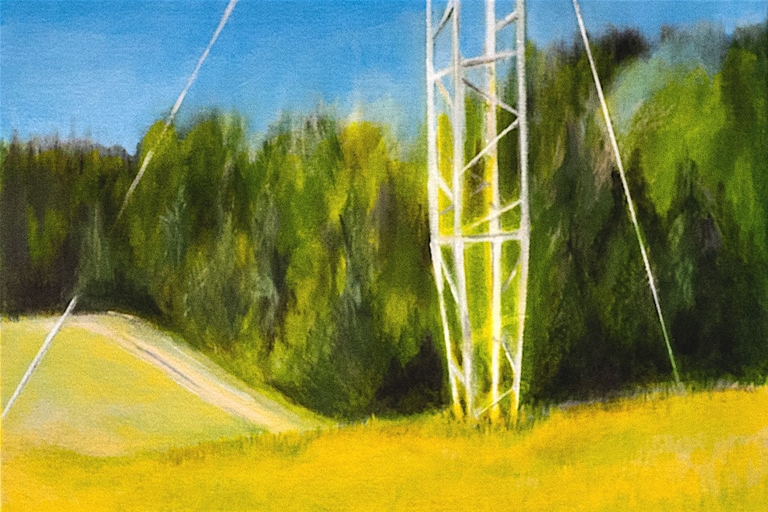 April 9, 2021
Art Show: Beth Gallup - More POWER to you
Beth Gallup makes power the centre of attention in 3 day pop art show.
Learn More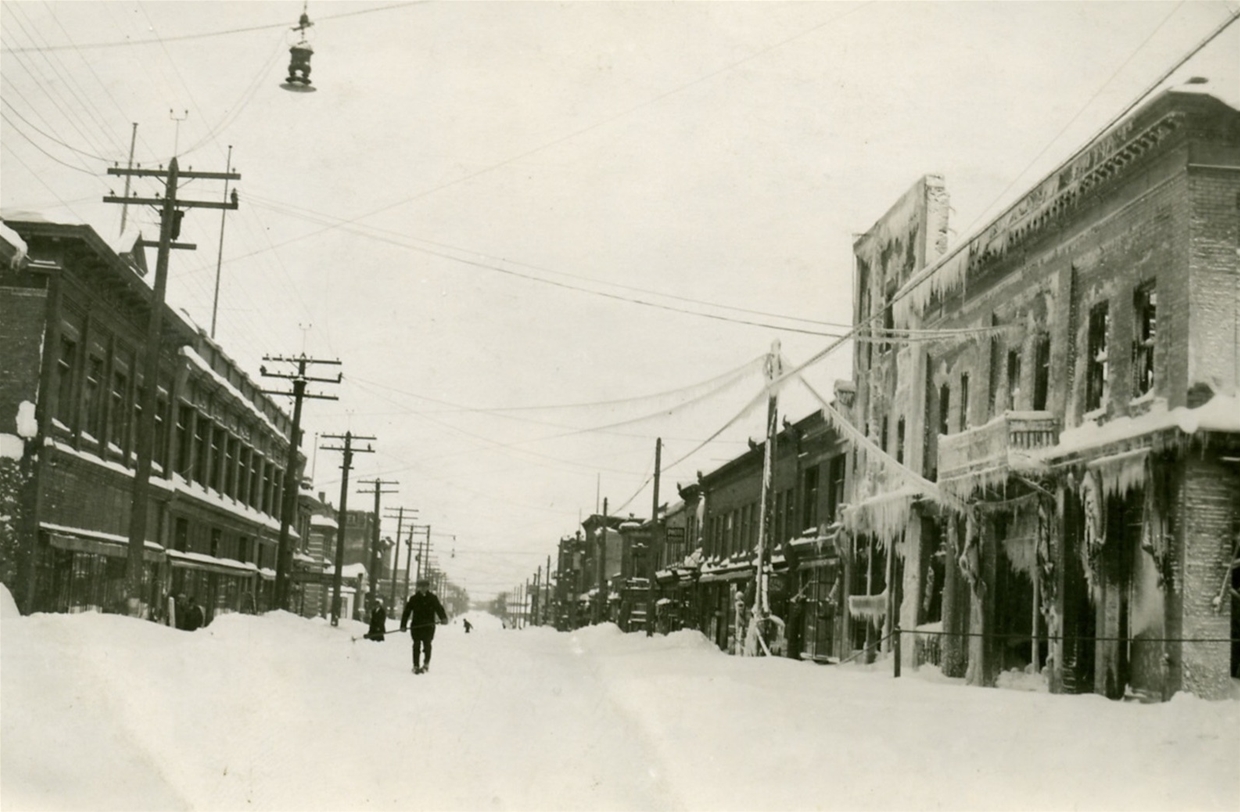 Ghost Stories of Fernie
Learn of the ghosts that haunt this hidden corner of the Kootenays…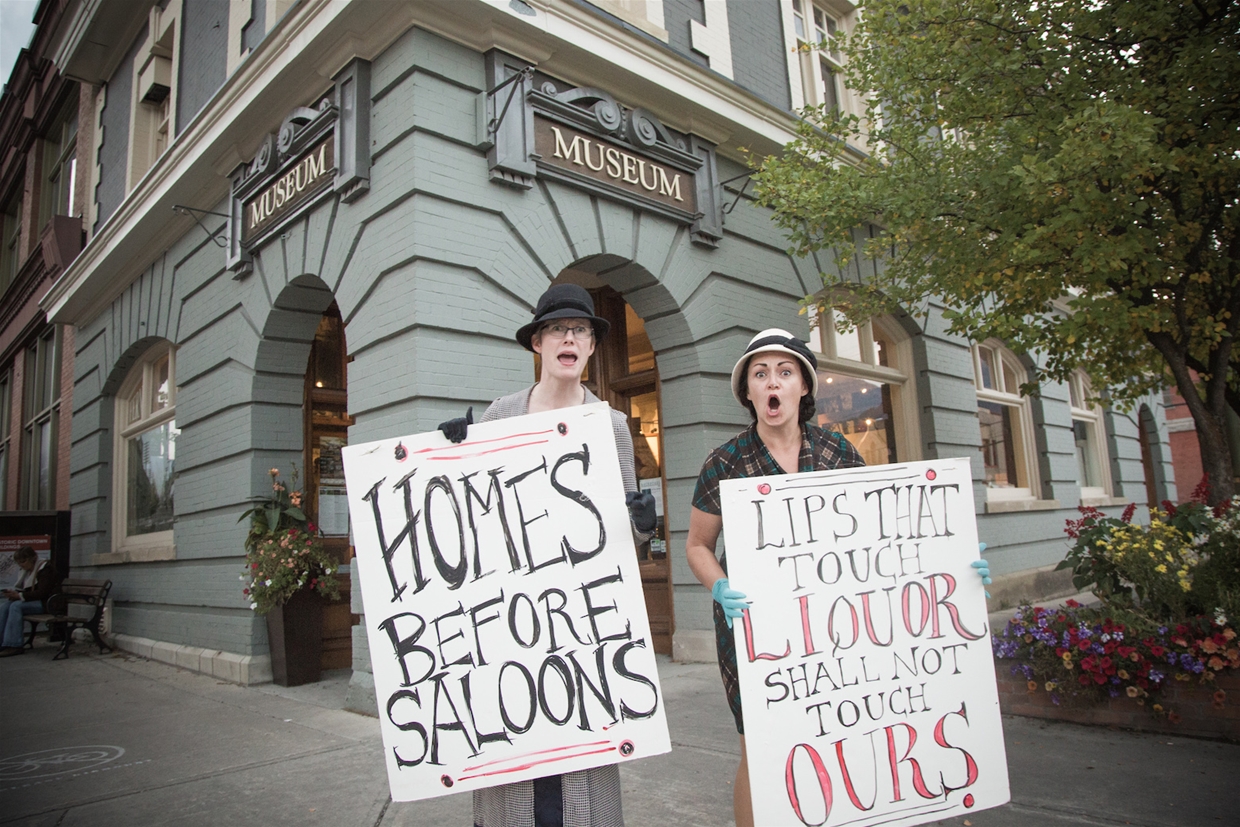 Featured Performer | Sadie Rosgen
Singing, acting, and presenting - Sadie Rosgen is an all-around performer and a treat to see on stage.
Read More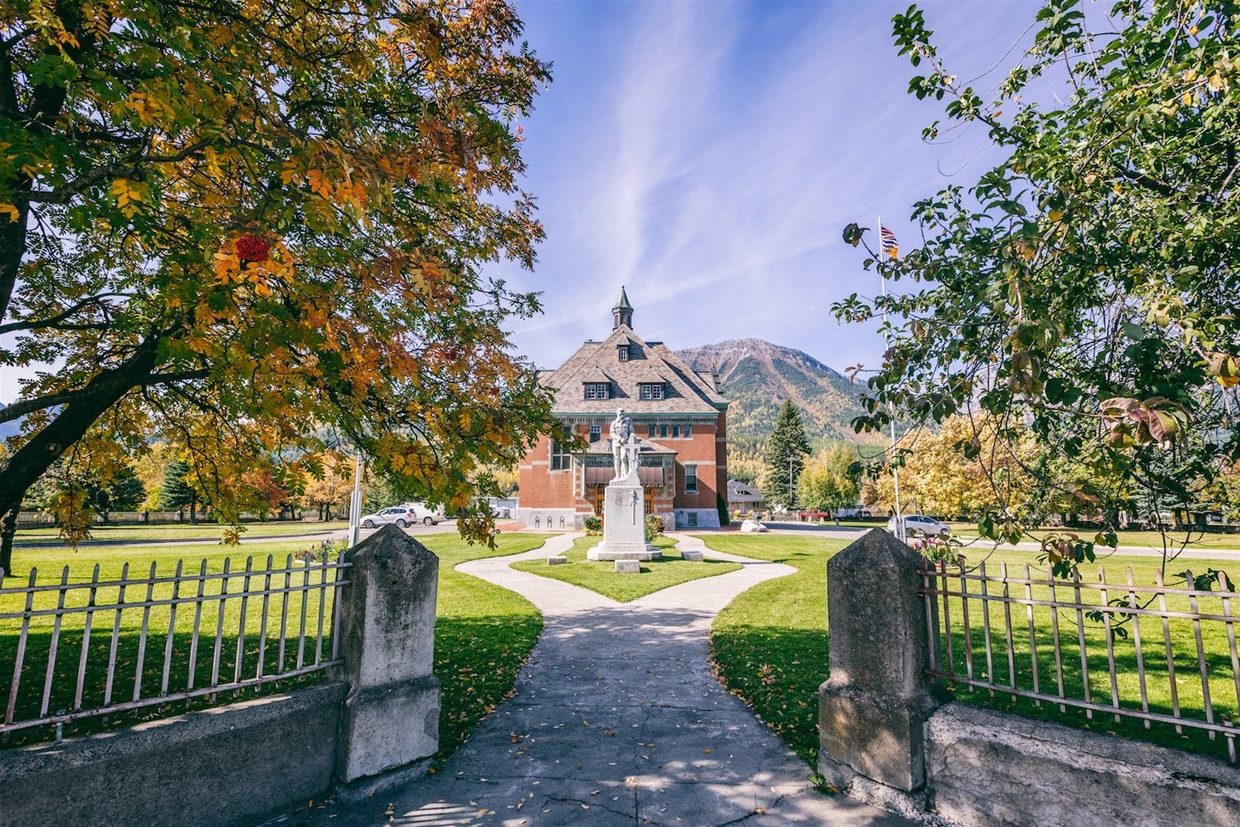 History | The Fernie Cenotaph
Commemorating the end of WW1 with Fernie's moving tribute, the site of the annual Remembrance Day Service.
Read More
Sign up for our quarterly newsletter