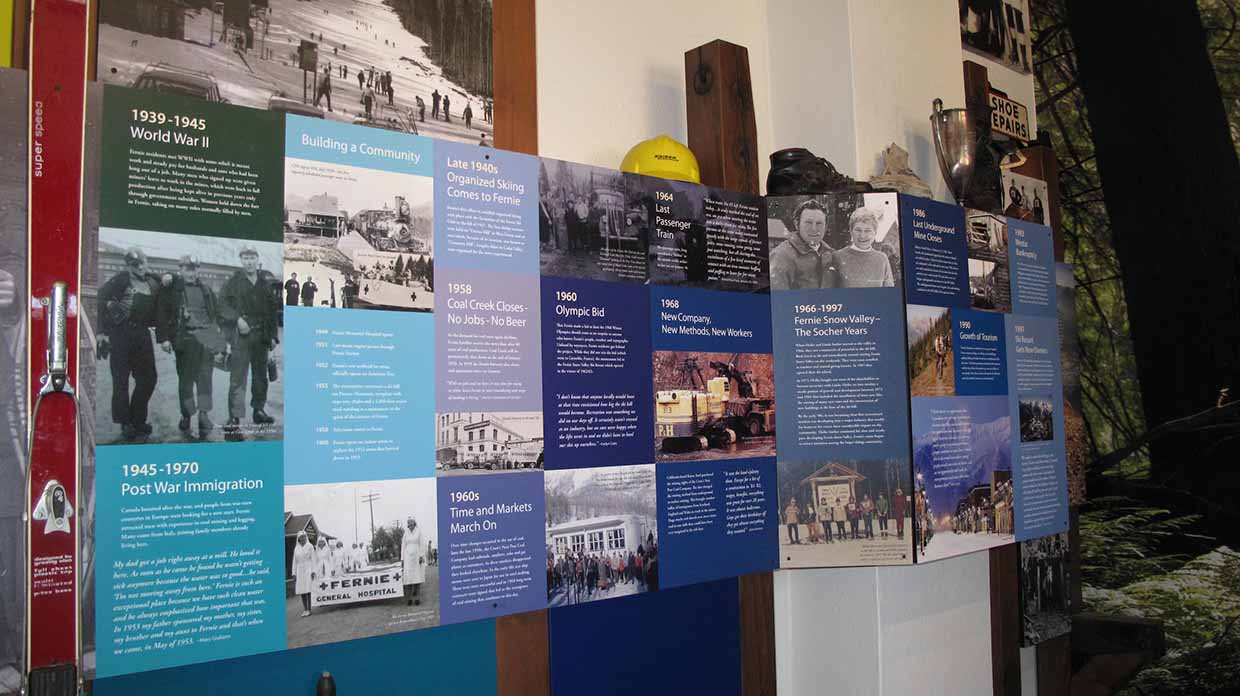 A Guide to Arts, Culture and Heritage in Fernie & the Elk Valley
In the heart of the majestic Canadian Rocky Mountains, the Elk Valley is a hidden oasis of verdant landscapes, charming towns and abundant arts, culture and history.
Explore the Communities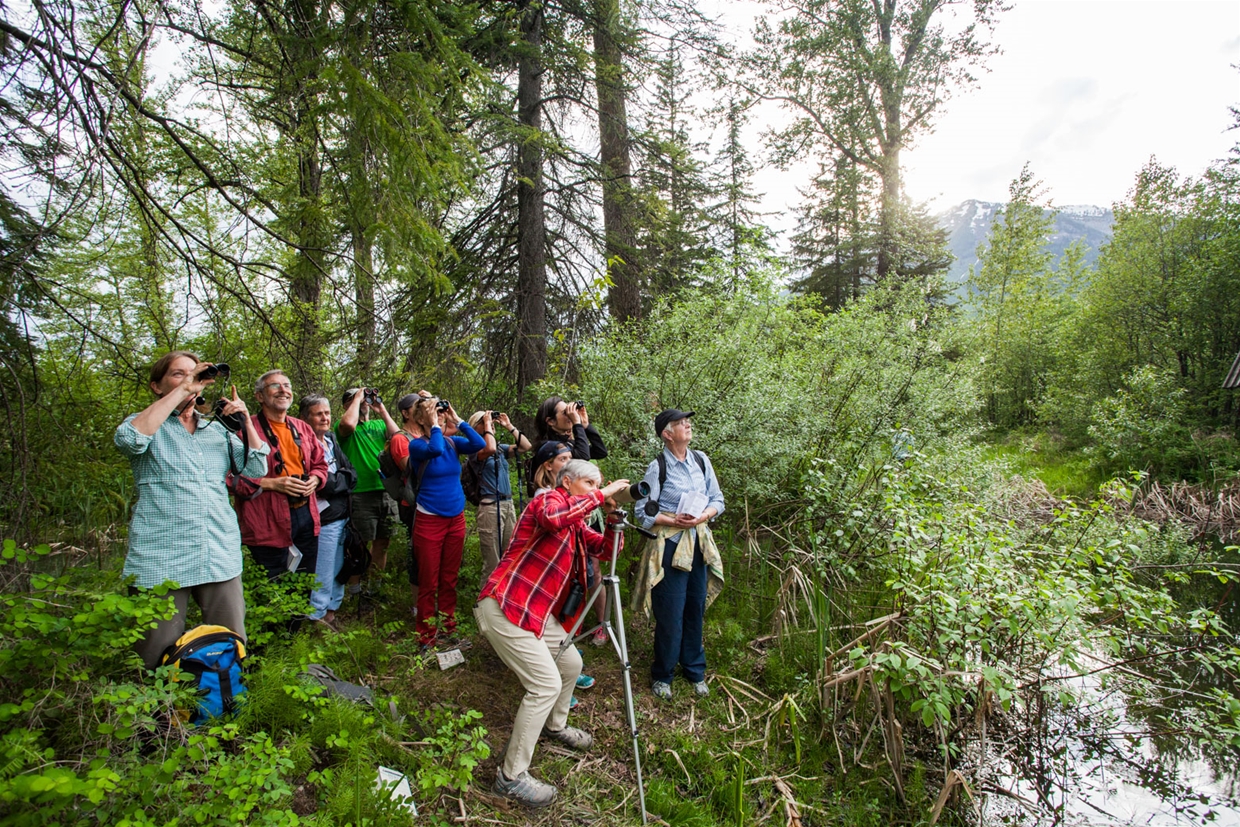 Environment | Naturalist Lee-Anne Walker
The unique flora and fauna of the Elk Valley is right outside your door waiting to be discovered.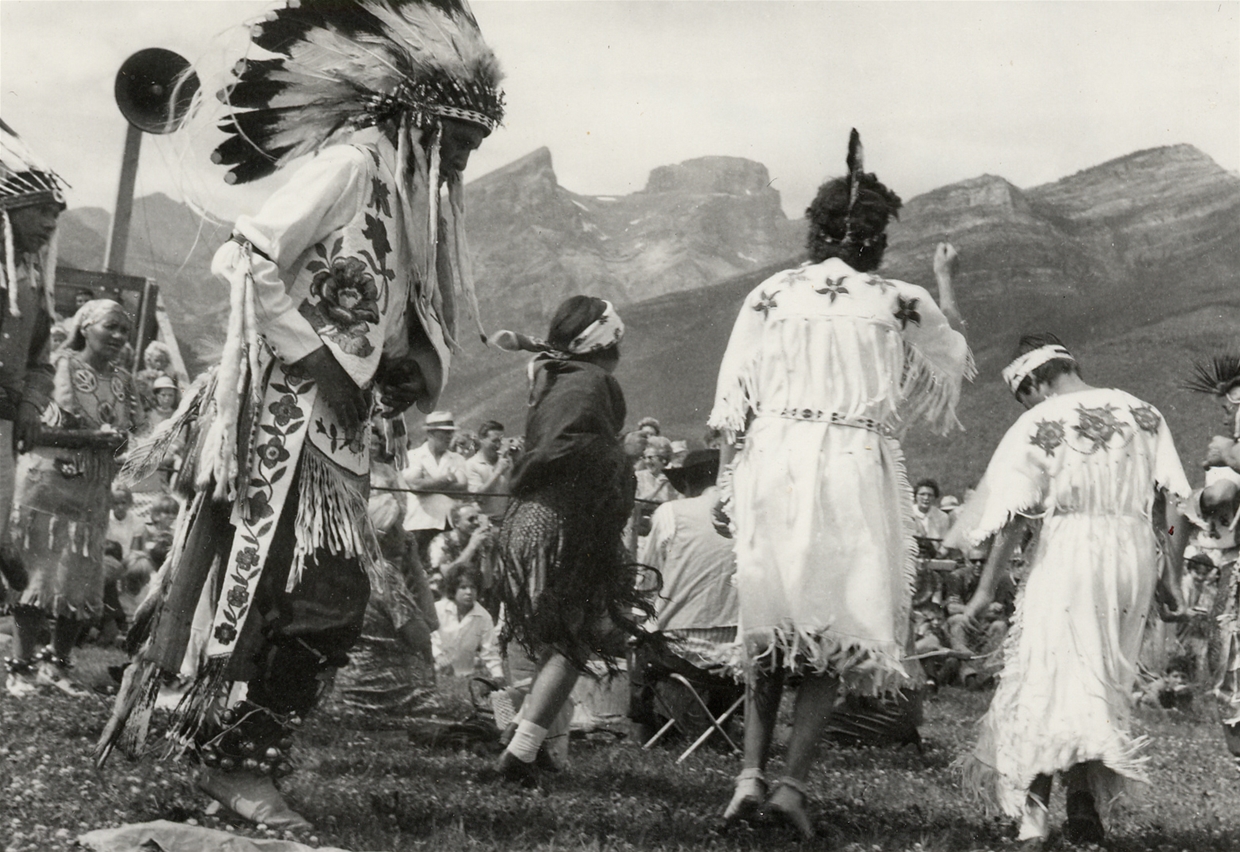 Community | The Ktunaxa First Nation
For more than 10,000 years, the Ktunaxa people have occupied a vast traditional territory that includes the Elk Valley.
Read More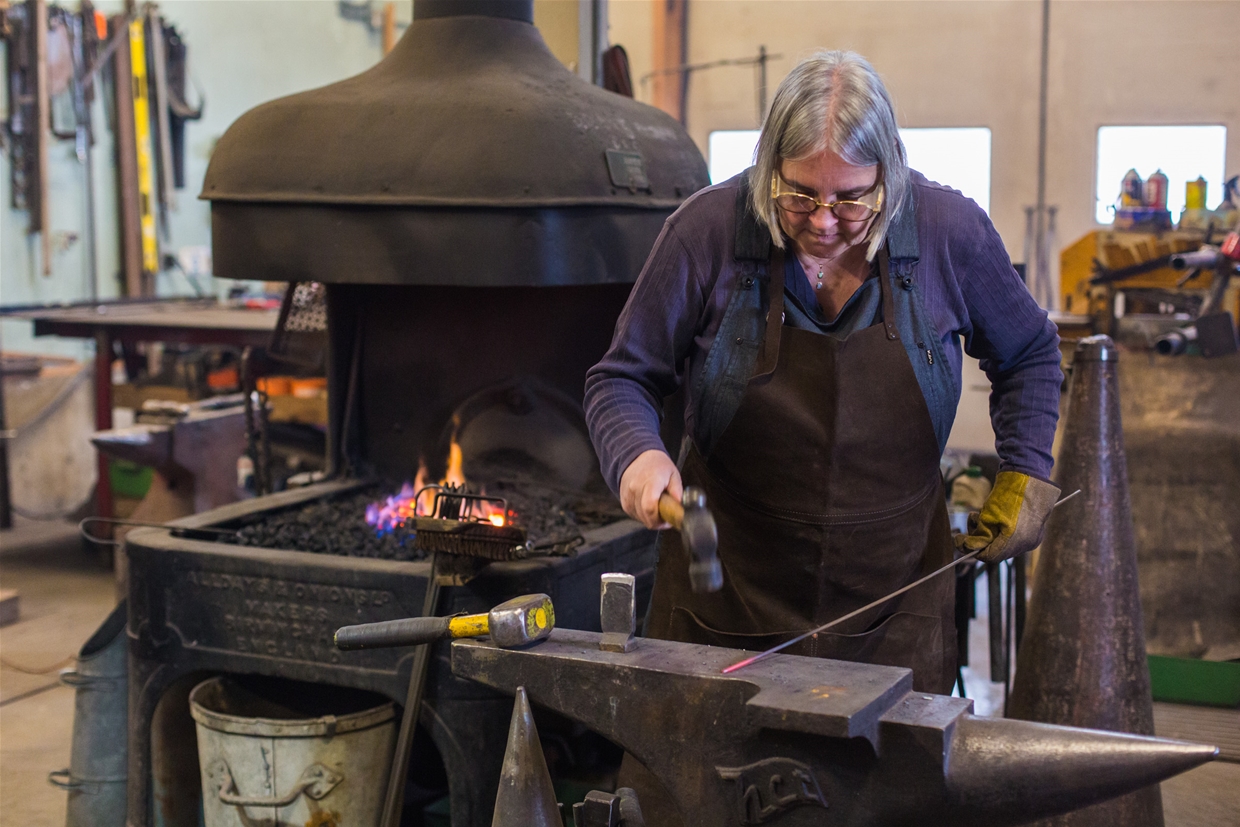 Featured Artist | Sandra Barrett
Sandra Barrett and her husband create intricate and artistic 3-dimensional artwork and functional homewares
Read More
Sign up for our quarterly newsletter