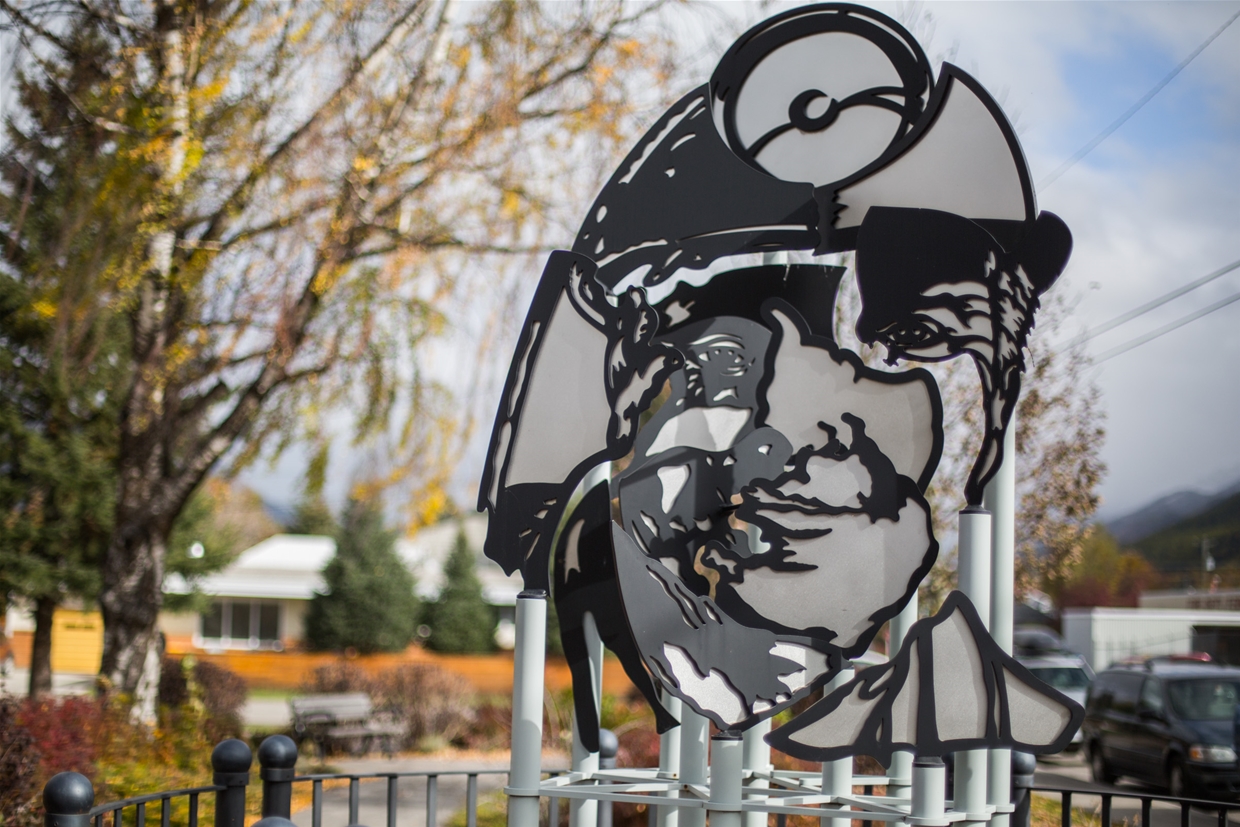 A Guide to Arts, Culture and Heritage in Fernie & the Elk Valley
In the heart of the majestic Canadian Rocky Mountains, the Elk Valley is a hidden oasis of verdant landscapes, charming towns and abundant arts, culture and history.
Explore the Communities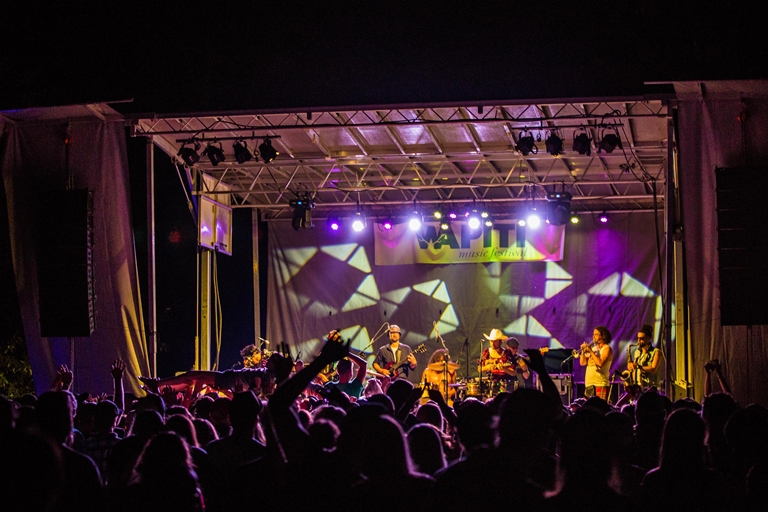 August 7, 2020
Wapiti Music Festival *CANCELLED*
Mountains of the best Canadian Indie Music in beautiful Annex Park in Fernie BC.
Learn More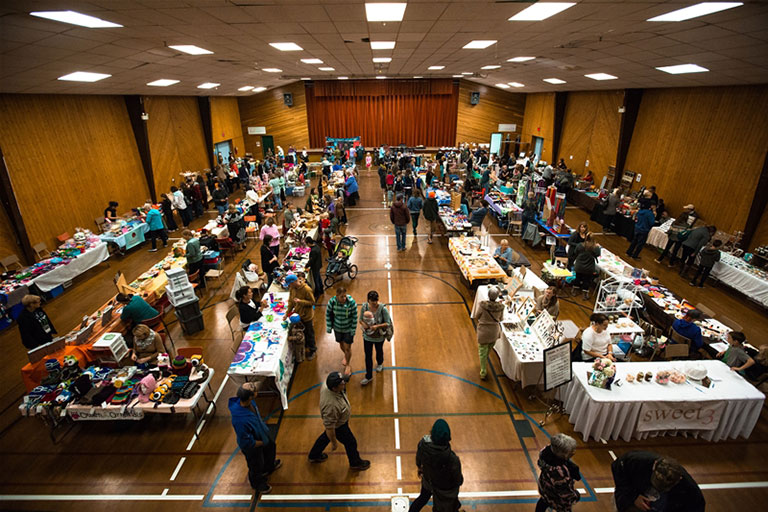 May 9, 2020
Spring Craft Fair - CANCELLED
Local Fernie crafts, baked goods, preserves, hand-made clothing, toys and much more! At the Fernie Community Centre.
Learn More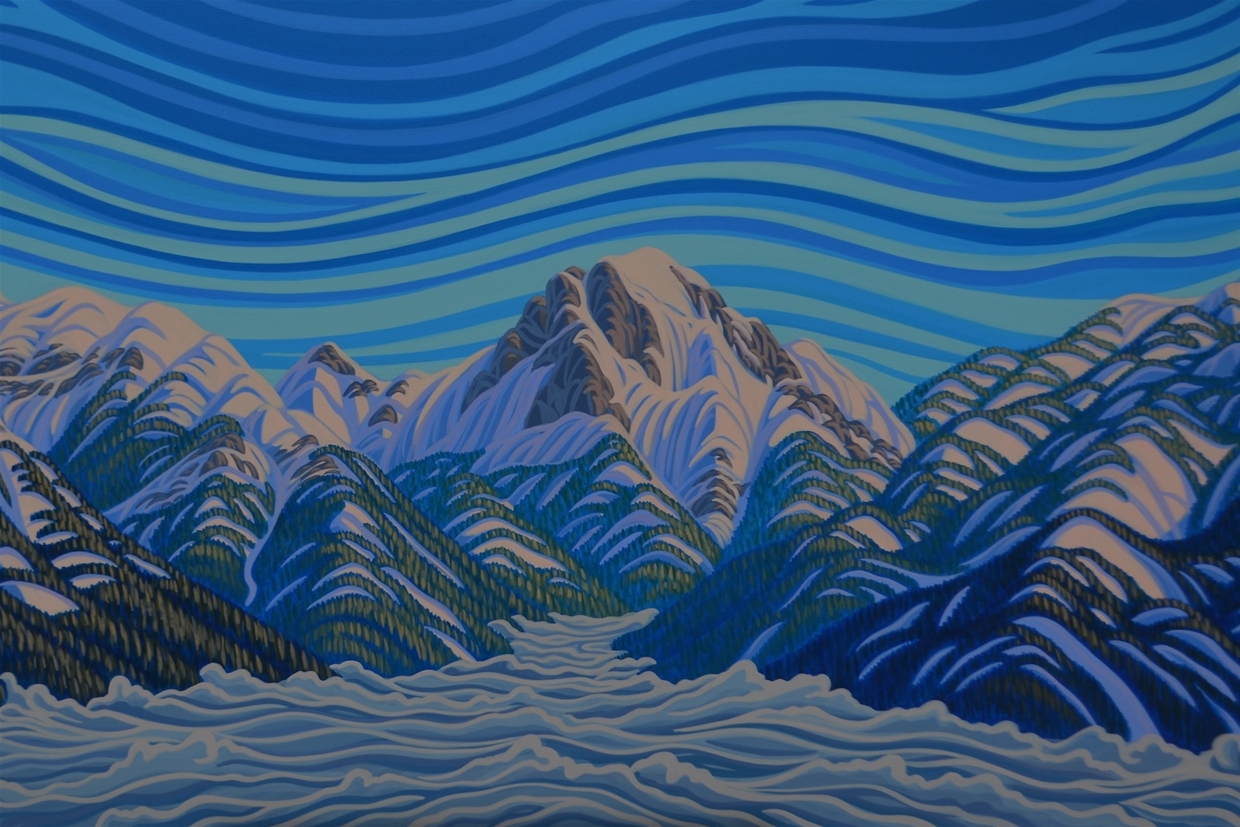 Featured Artist | Patrick Markle
Patrick Markle captures the essence of the Elk Valley landscape in his vibrant, graphic style.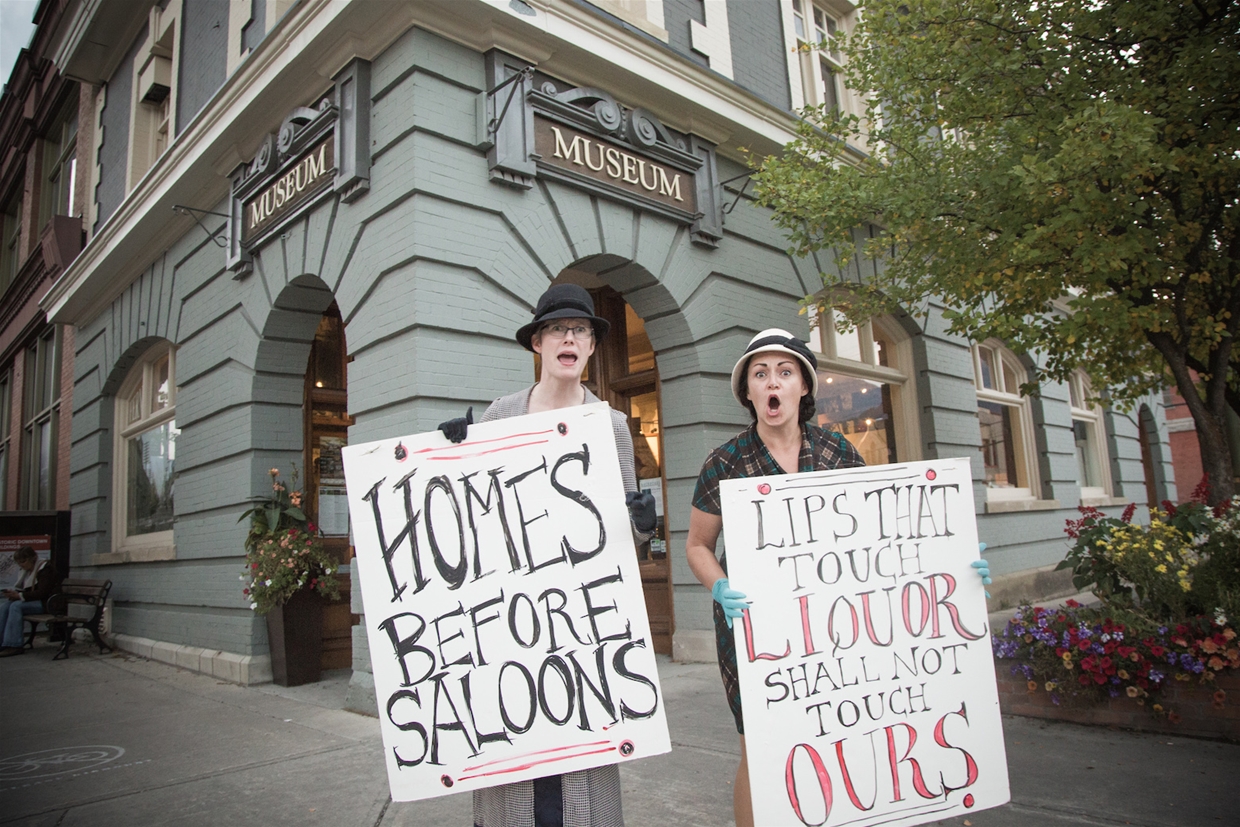 Featured Performer | Sadie Rosgen
Singing, acting, and presenting - Sadie Rosgen is an all-around performer and a treat to see on stage.
Read More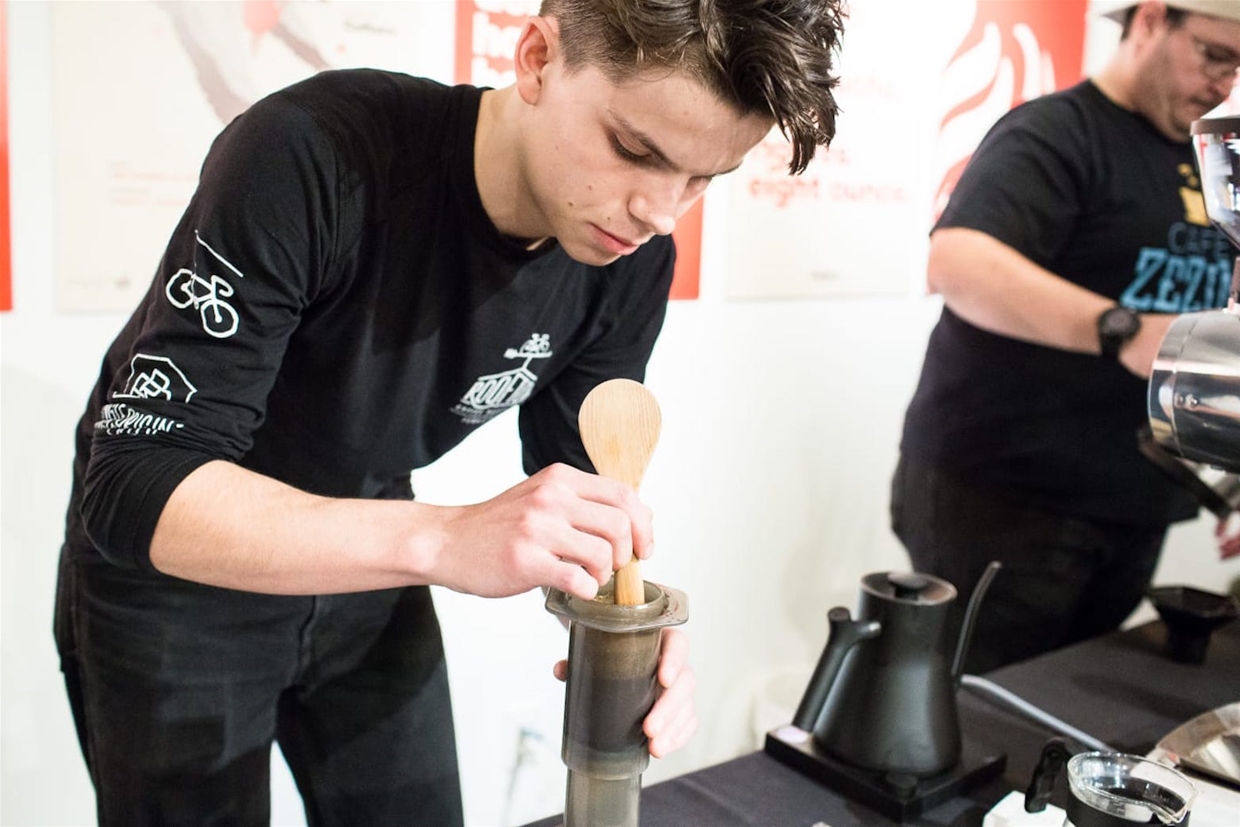 Flavours of Fernie | The Tasting Room by Rooftop Coffee Roasters
A new coffee shop for Fernie featuring the finest in fresh coffee.
Read More
Sign up for our quarterly newsletter