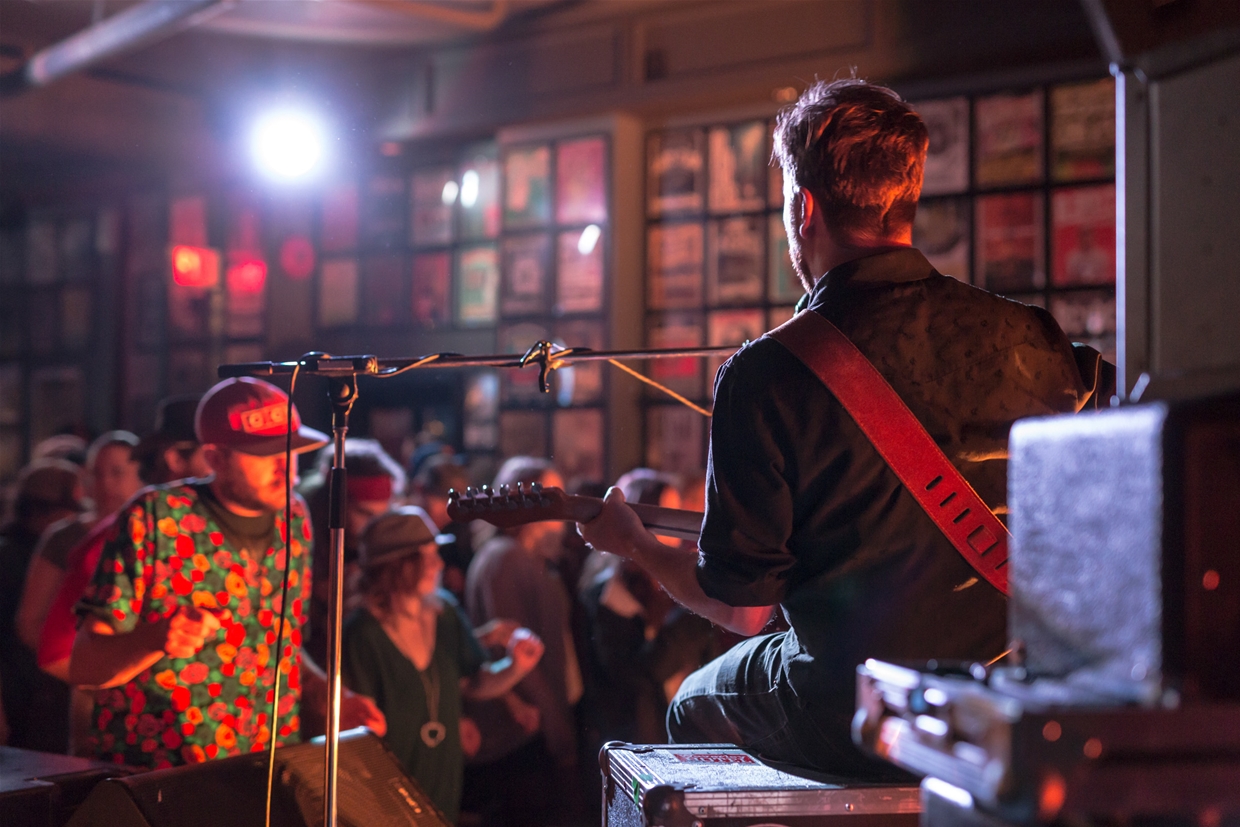 A Guide to Arts, Culture and Heritage in Fernie & the Elk Valley
In the heart of the majestic Canadian Rocky Mountains, the Elk Valley is a hidden oasis of verdant landscapes, charming towns and abundant arts, culture and history.
Explore the Communities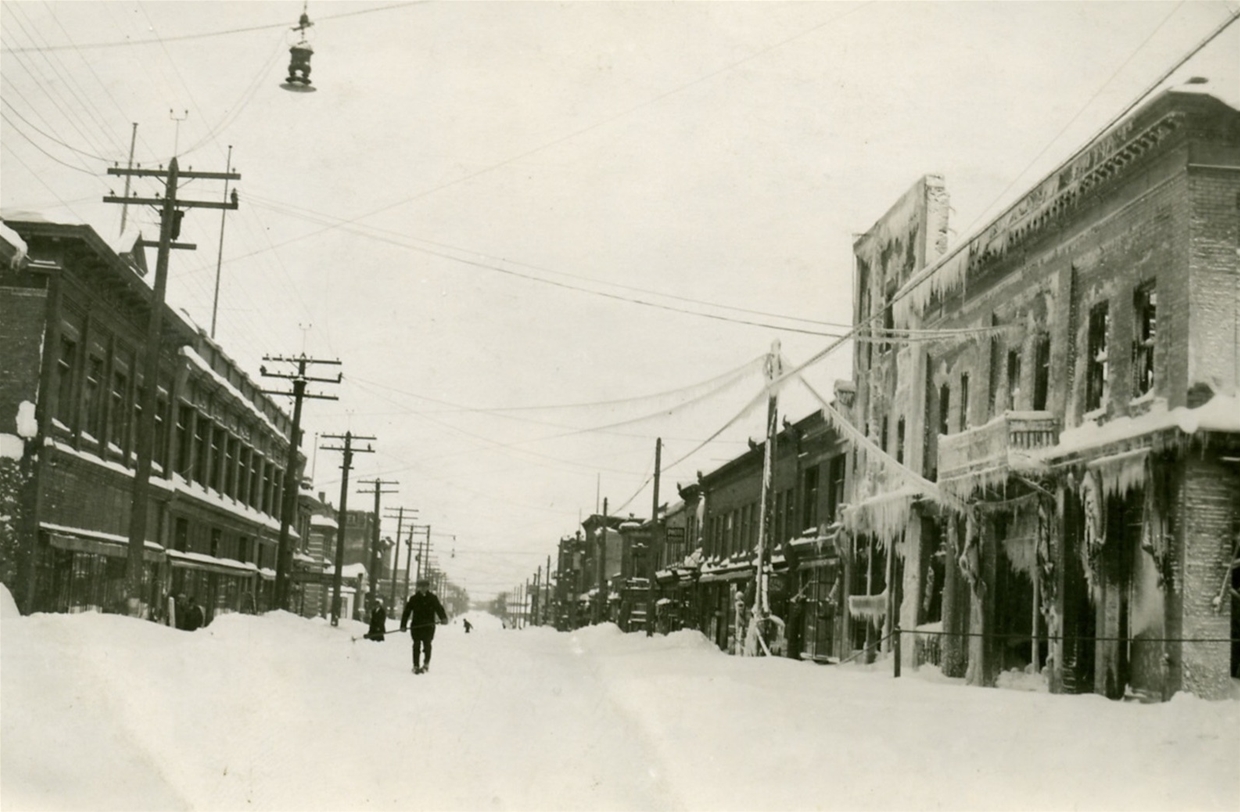 Ghost Stories of Fernie
Learn of the ghosts that haunt this hidden corner of the Kootenays…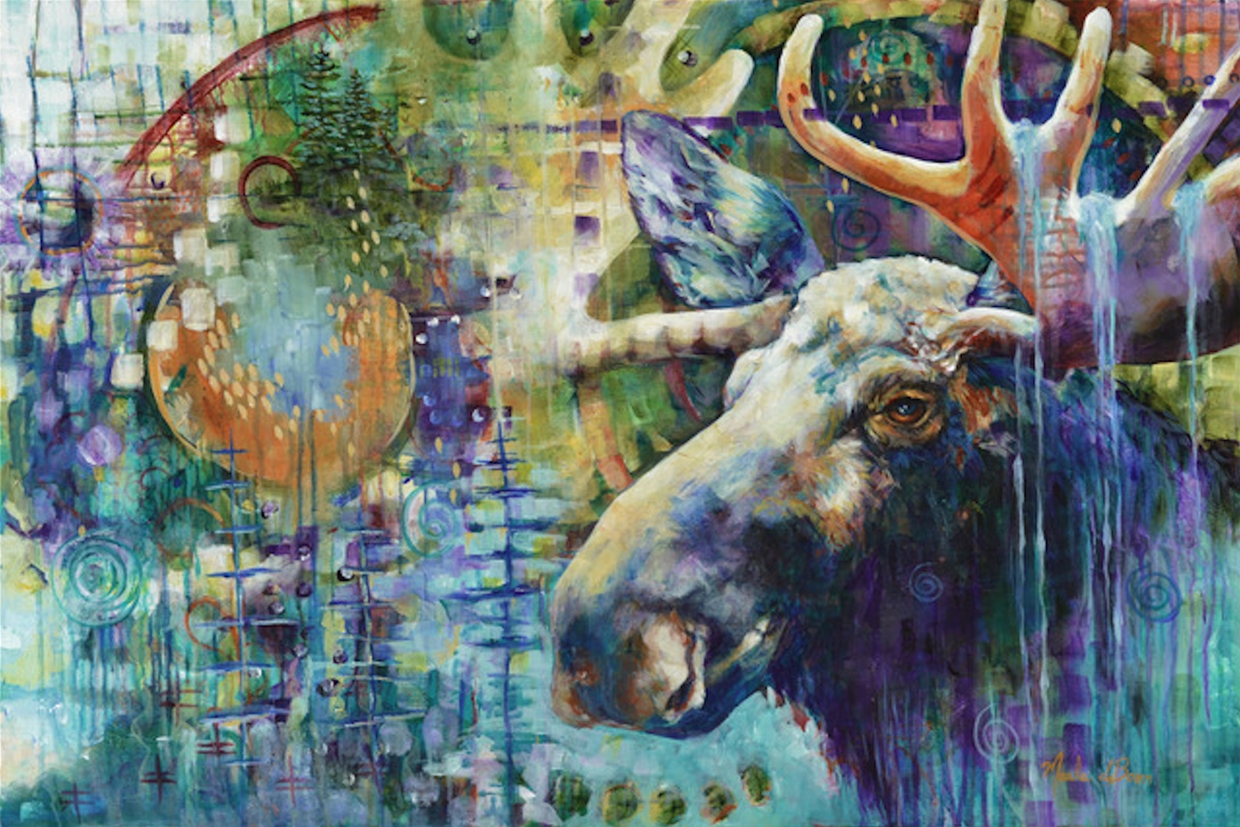 Featured Artist | Marla De Boon
Fernie-based artist Marla DeBoon's paintings are an expression of magical realism layered with detail and character.
Read More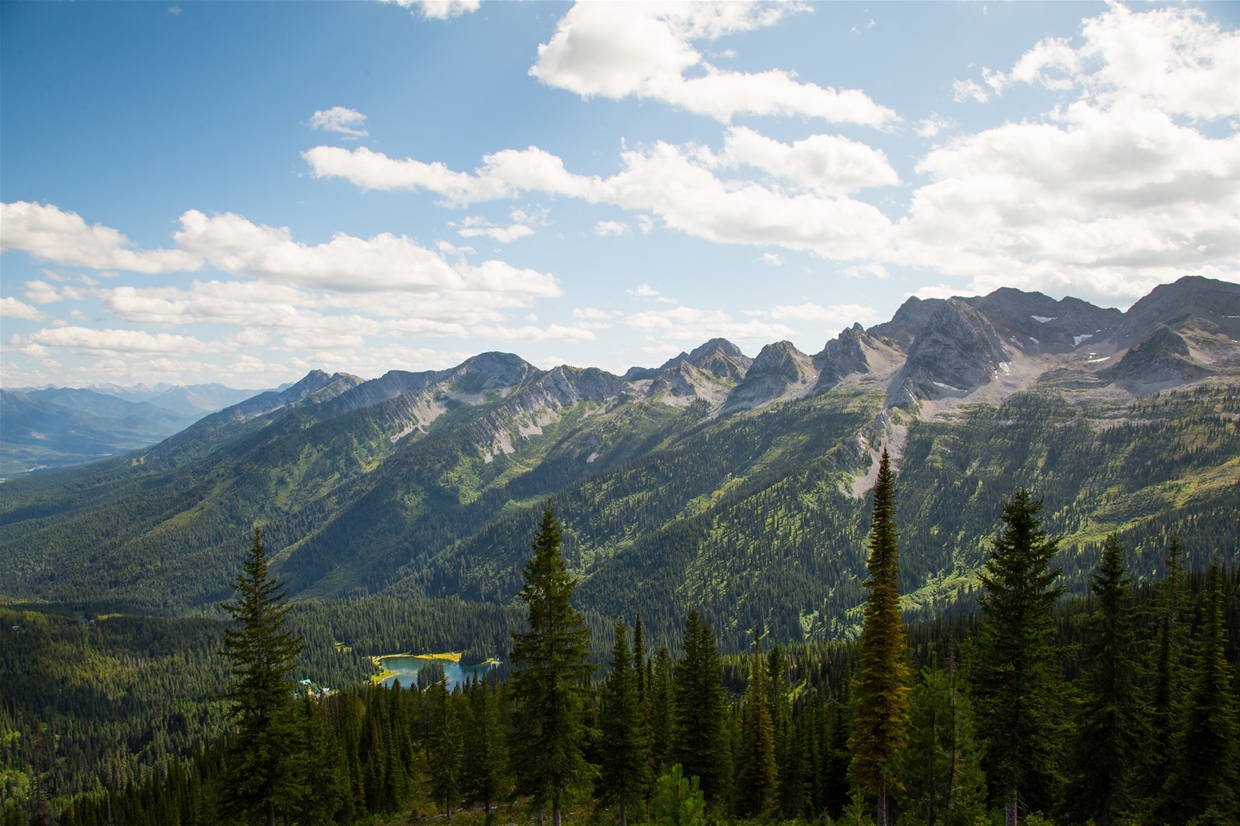 Ktunaxa | Caqhak - Thick Forest
The Ktunaxa Nation's creation story includes Fernie and the Elk Valley.
Read More
Sign up for our quarterly newsletter