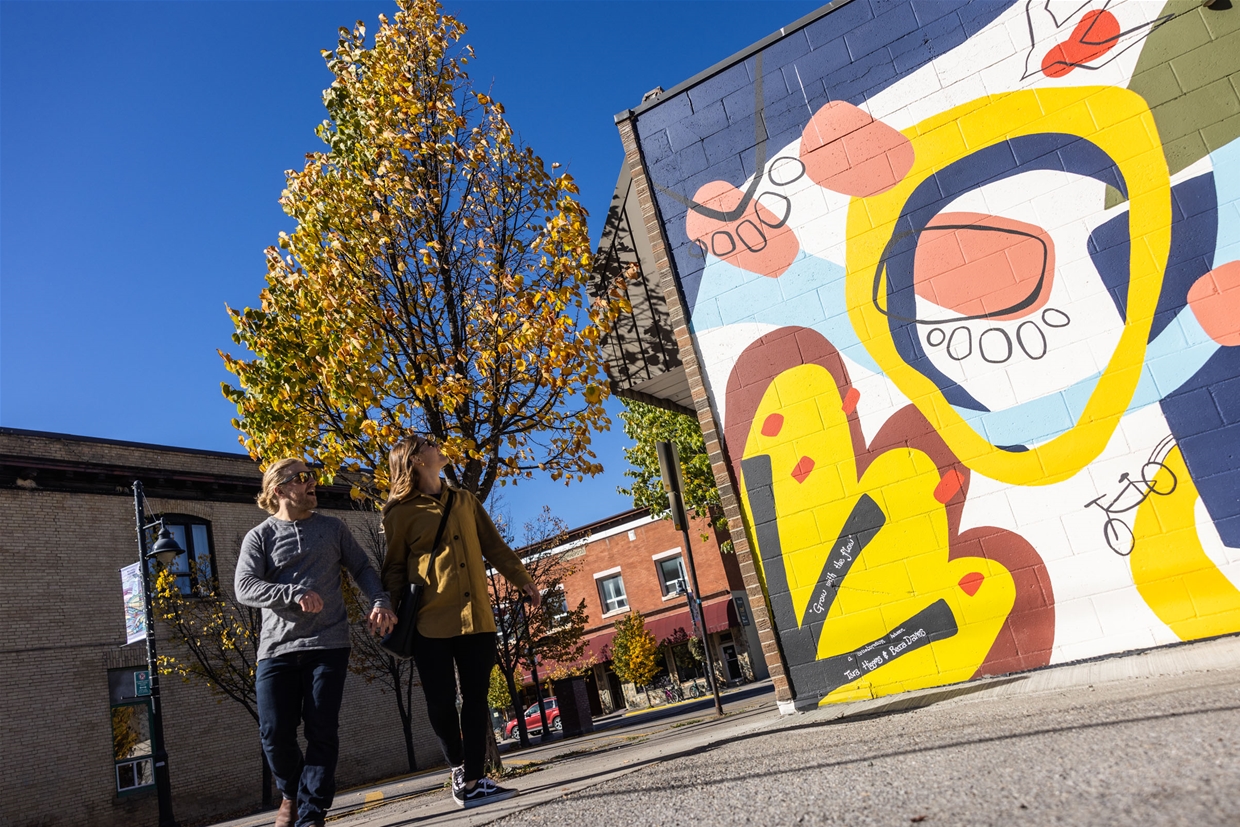 A Guide to Arts, Culture and Heritage in Fernie & the Elk Valley
In the heart of the majestic Canadian Rocky Mountains, the Elk Valley is a hidden oasis of verdant landscapes, charming towns and abundant arts, culture and history.
Explore the Communities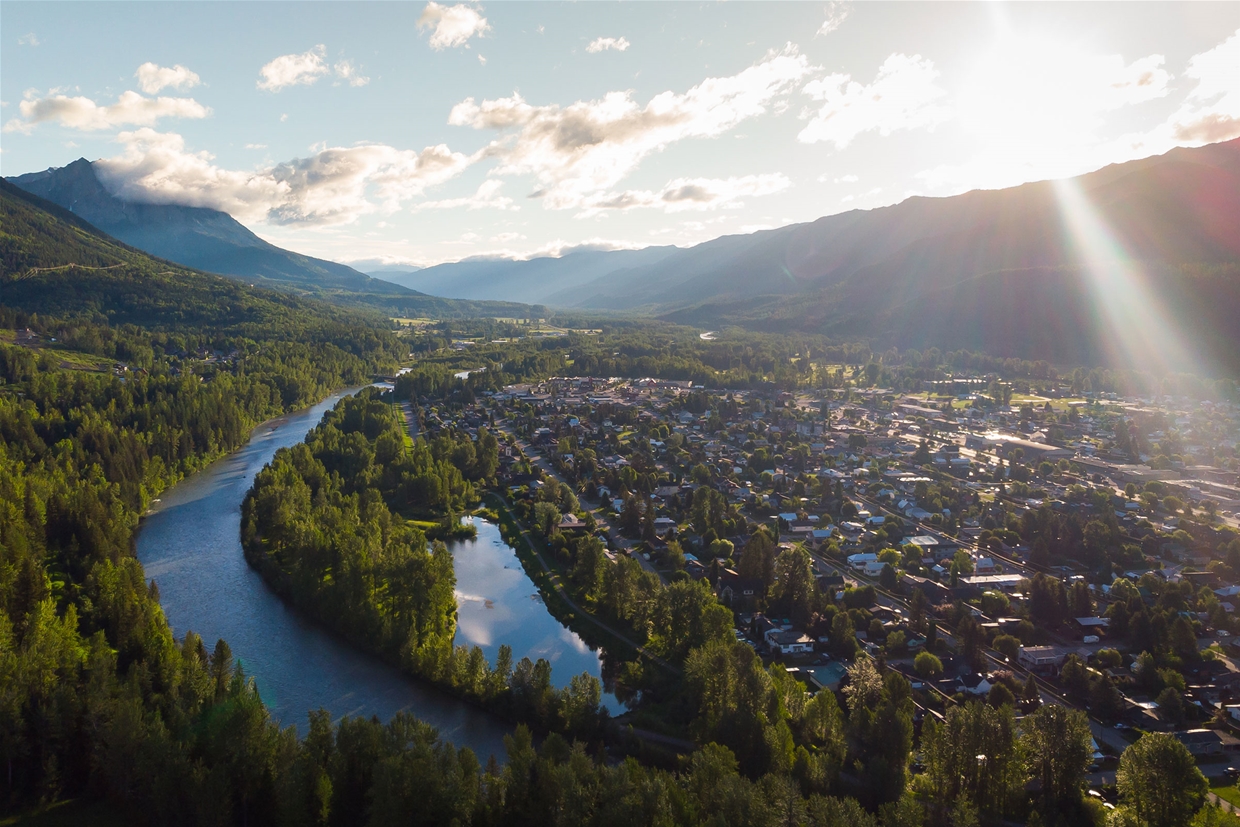 Environment | The Energy of Fernie
If you have ever spent time in Fernie, you know that it is an incredibly special place.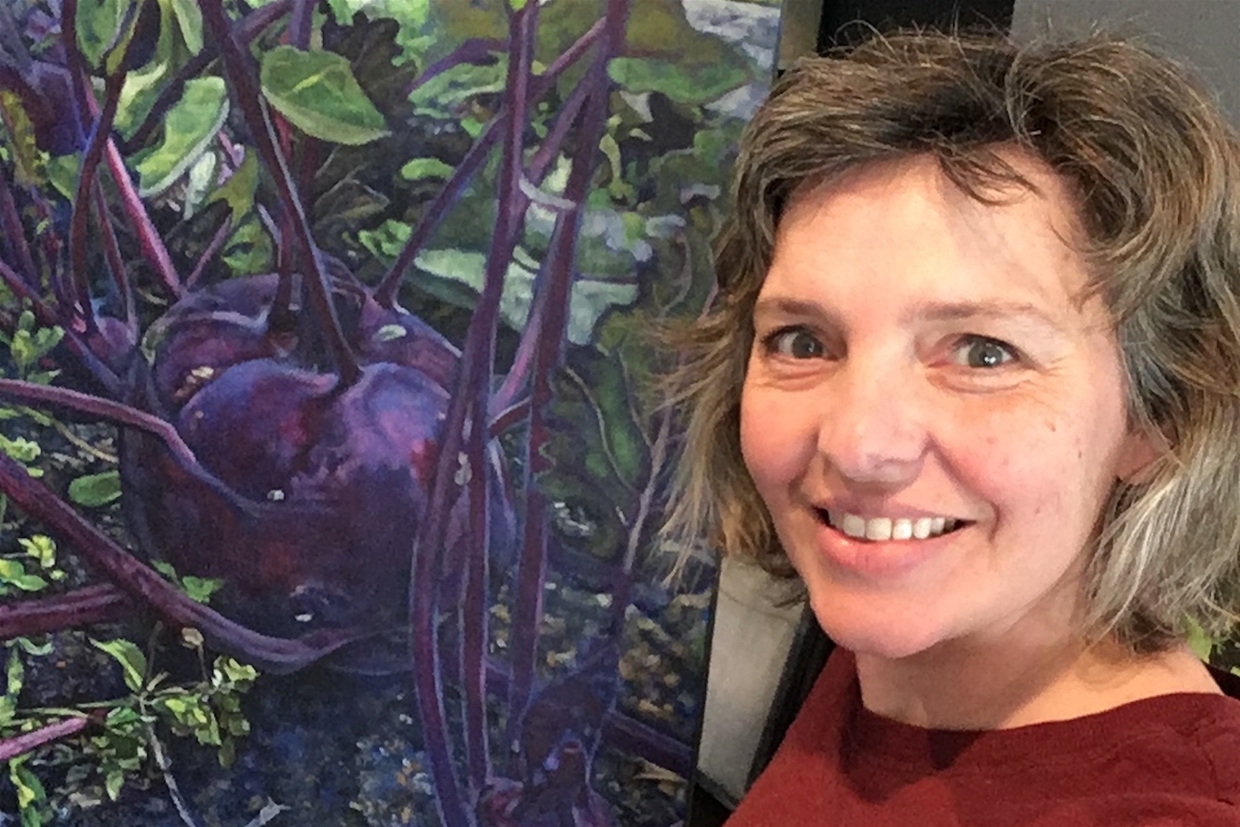 Featured Artist | Liza Gareau Tosh
Liza Gareau Tosh is an accomplished fine art painter based in Fernie.
Read More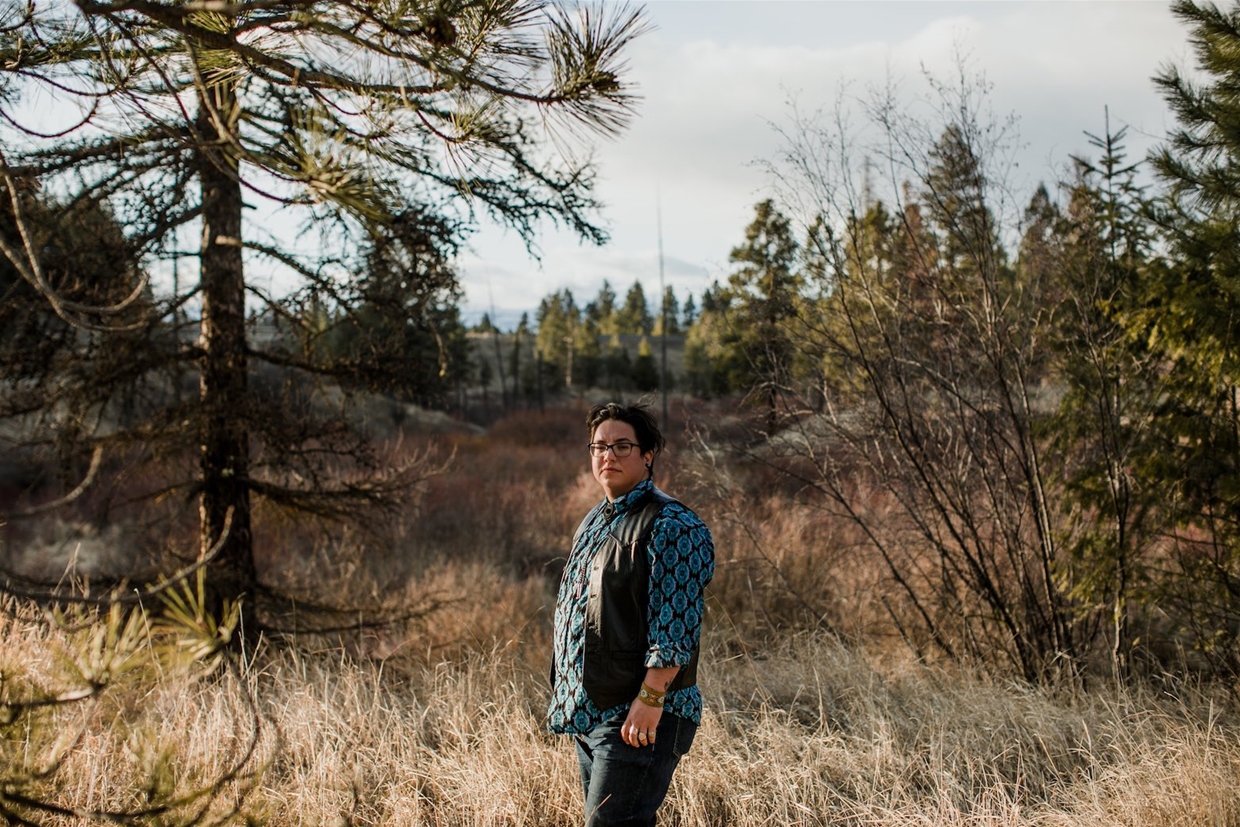 Ktunaxa | Smokii Sumac
Smokii Sumac is an Indigenous adoptee, intergenerational residential school survivor, two-spirit person, and author.
Read More
Sign up for our quarterly newsletter