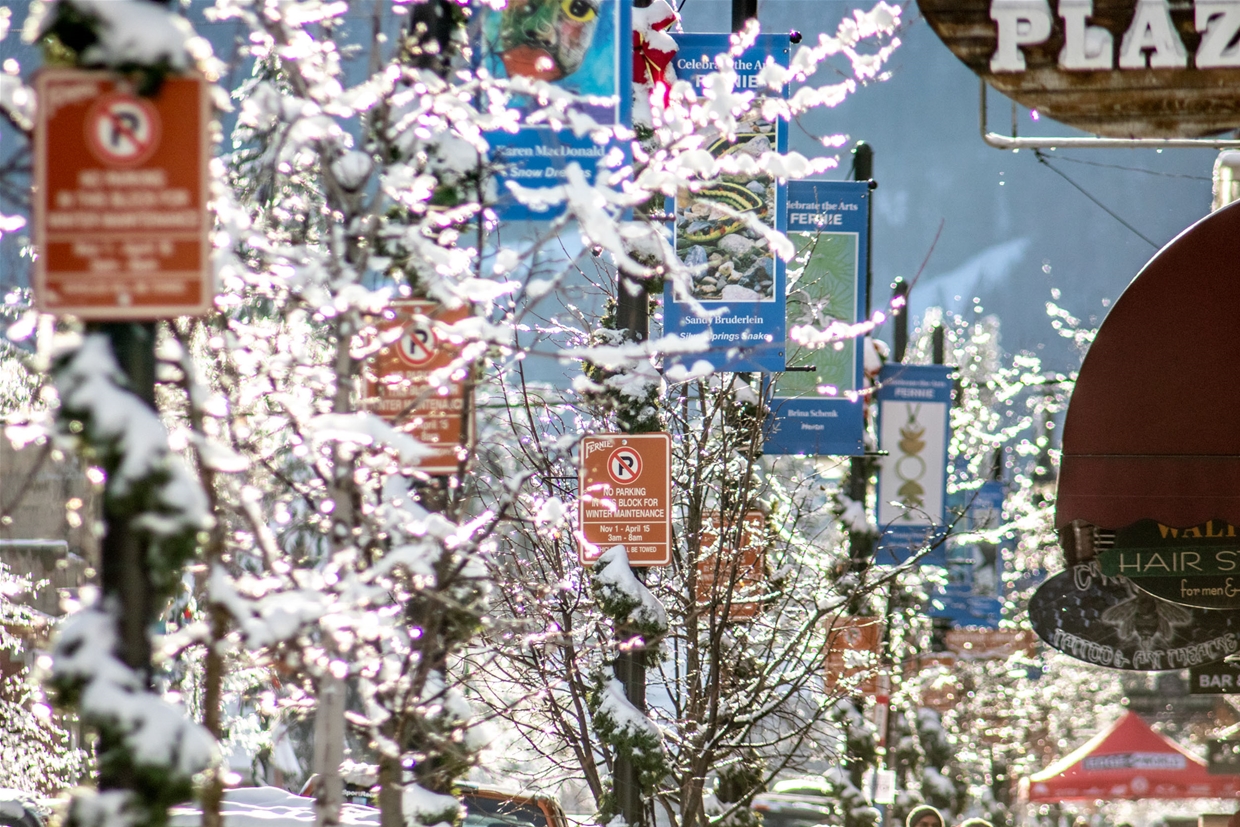 A Guide to Arts, Culture and Heritage in Fernie & the Elk Valley
In the heart of the majestic Canadian Rocky Mountains, the Elk Valley is a hidden oasis of verdant landscapes, charming towns and abundant arts, culture and history.
Explore the Communities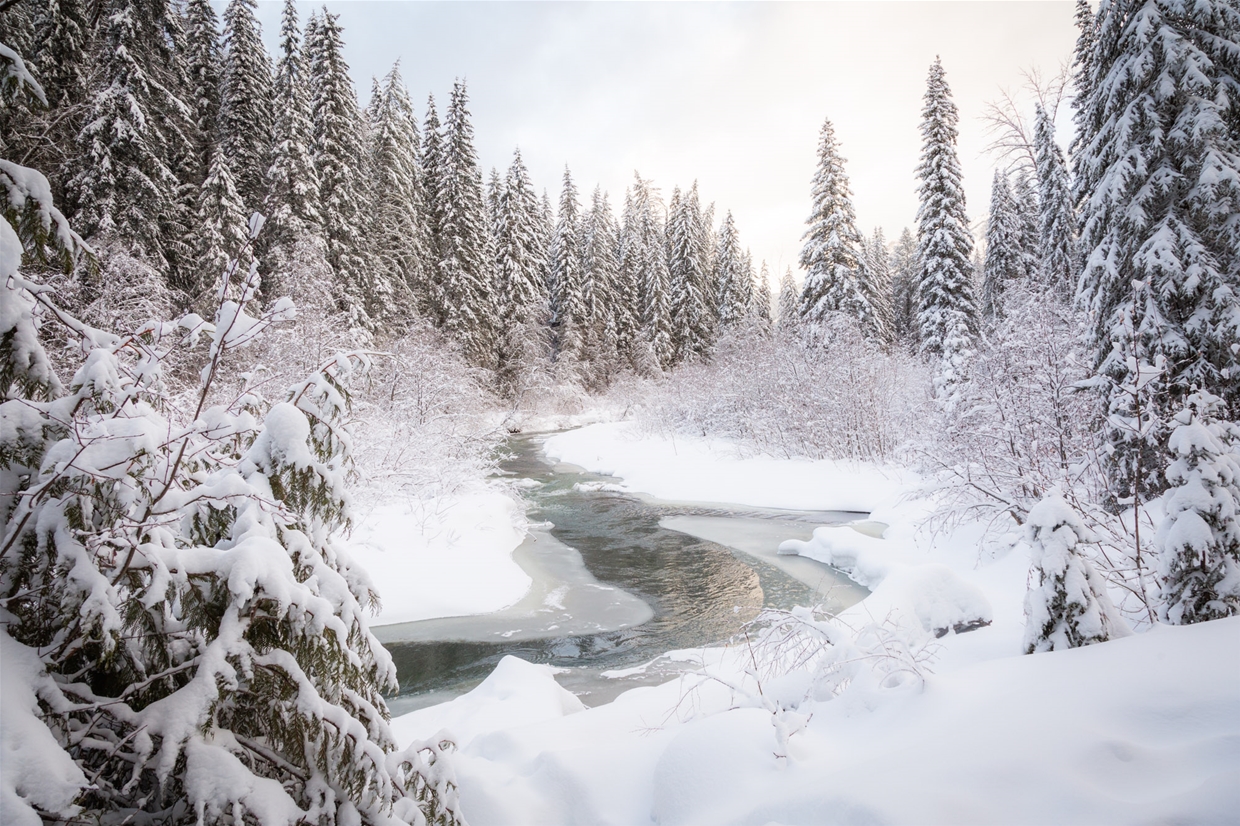 Environment | The Science of Snow
Champagne powder, fluff, pow pow, neige, schnee, snø, unatsi - there are many terms for snow, but what exactly is it?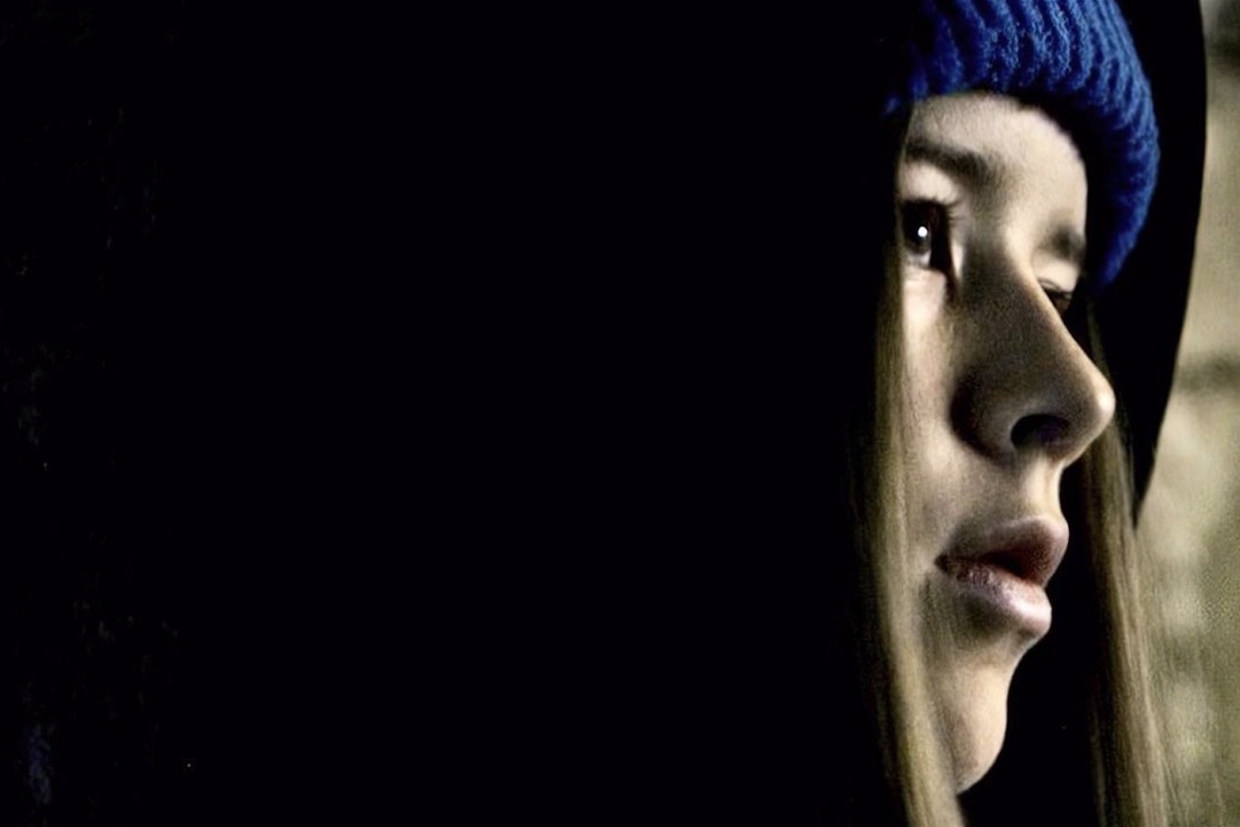 Music | Nell Smith
Fernie's 14-year-old 'Girl in Amber' recently released her first album, Where the Viaduct Looms.
Read More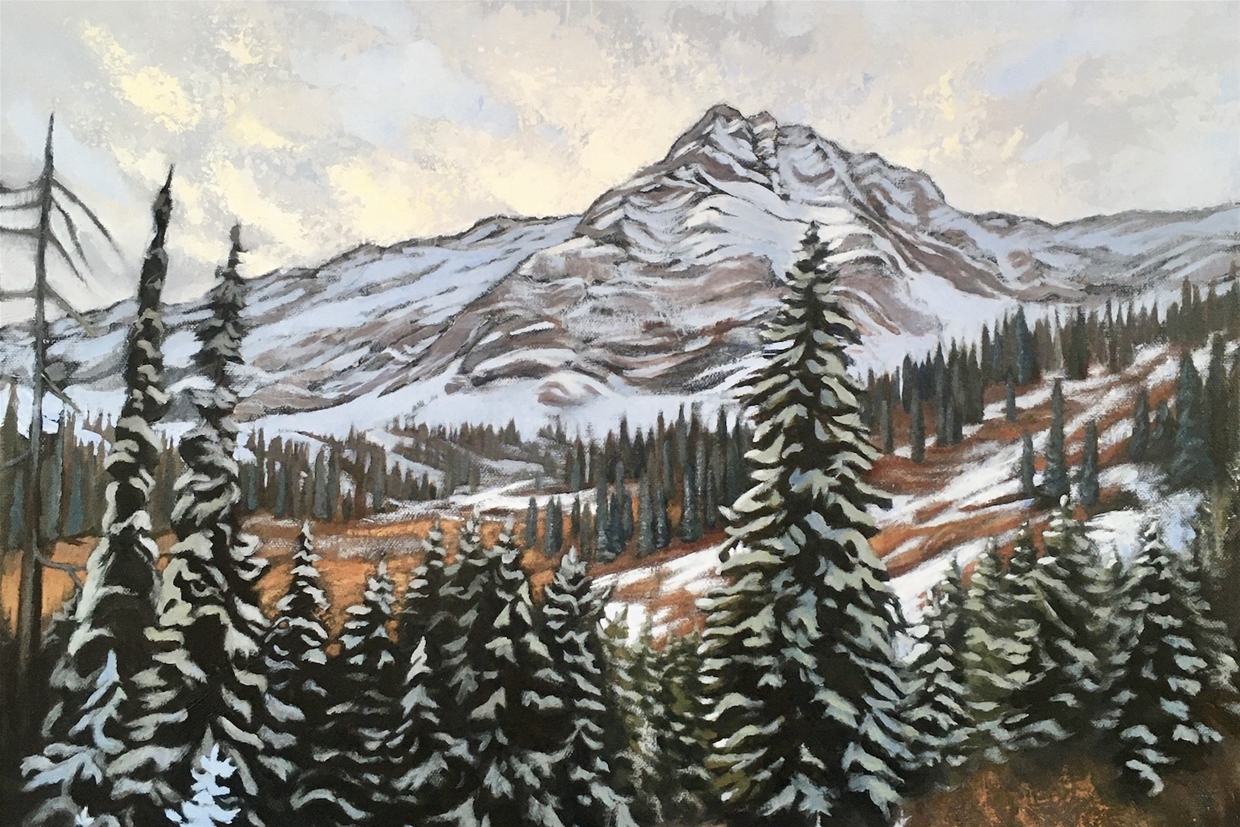 Feature Artist | Laura Nelson
As a landscape artist, Laura Nelson paints in reverence of wild places that are disappearing at alarming rates.
Read More
Sign up for our quarterly newsletter