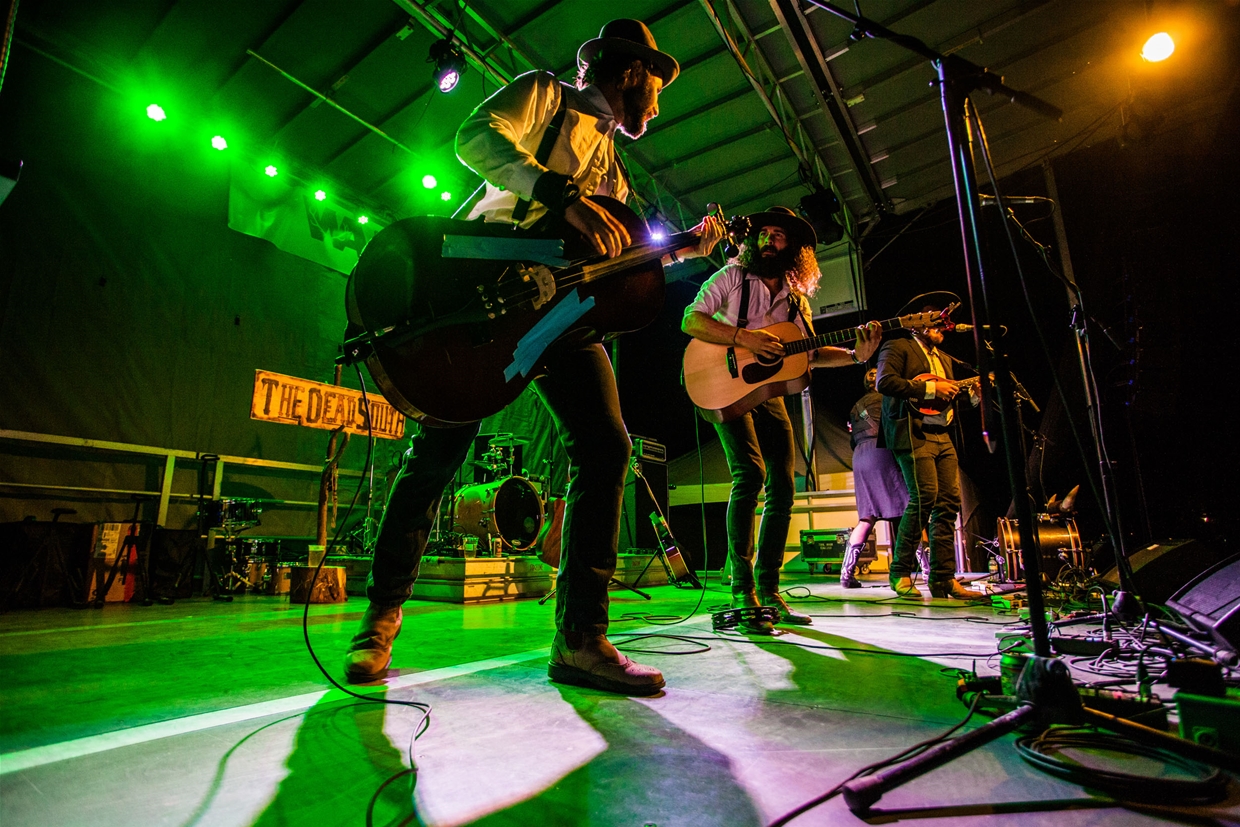 A Guide to Arts, Culture and Heritage in Fernie & the Elk Valley
In the heart of the majestic Canadian Rocky Mountains, the Elk Valley is a hidden oasis of verdant landscapes, charming towns and abundant arts, culture and history.
Explore the Communities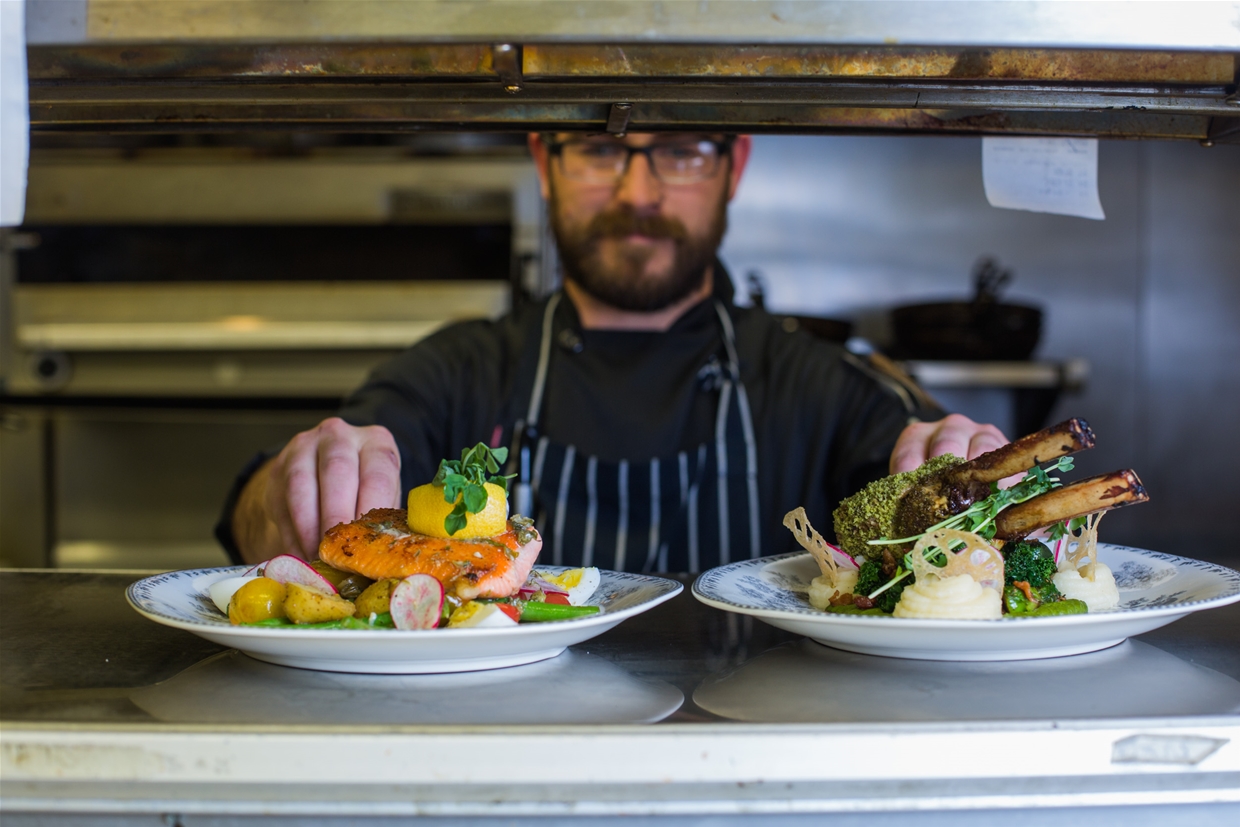 Flavours of Fernie | Chef Jay Squires
Jay Squires leads the team of creative cooks at Cirque Restaurant at Lizard Creek Lodge.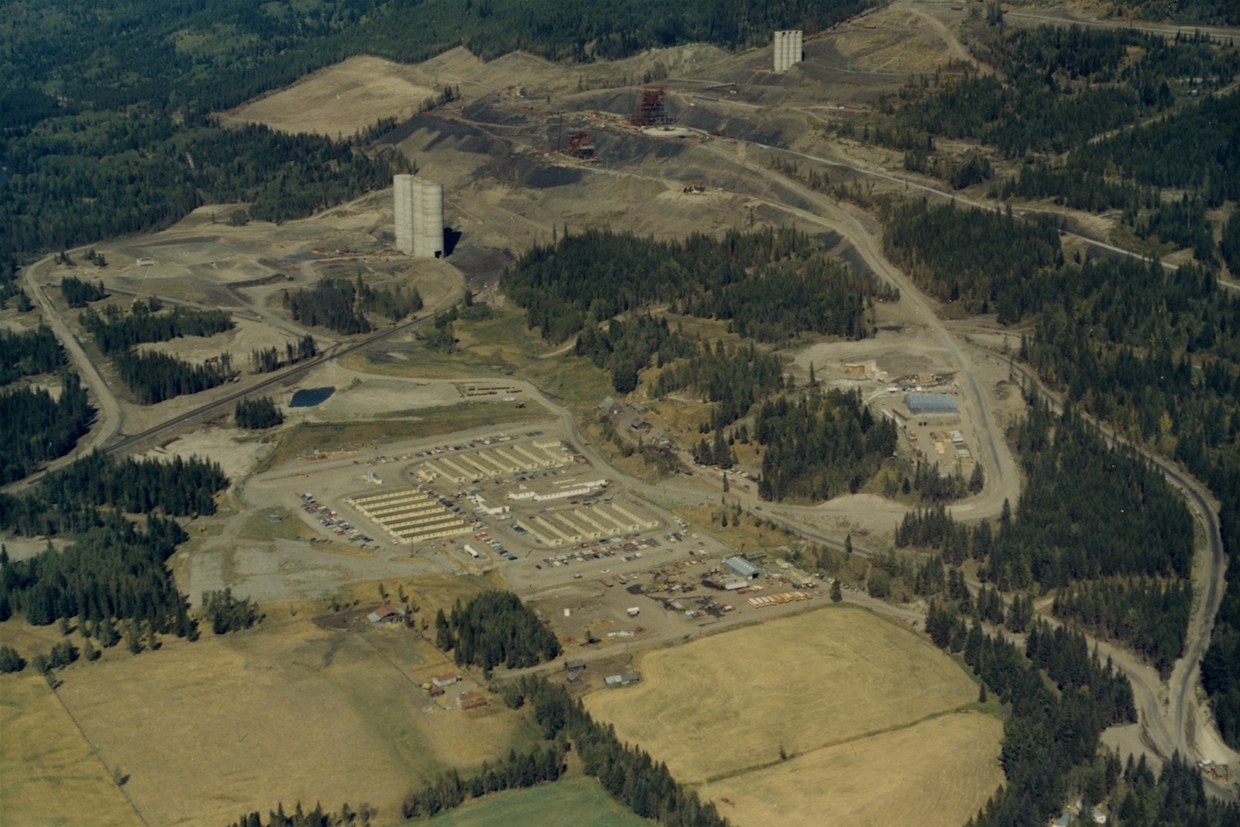 History | A recent history of mining
The local and international impact of coal mining in the Elk Valley.
Read More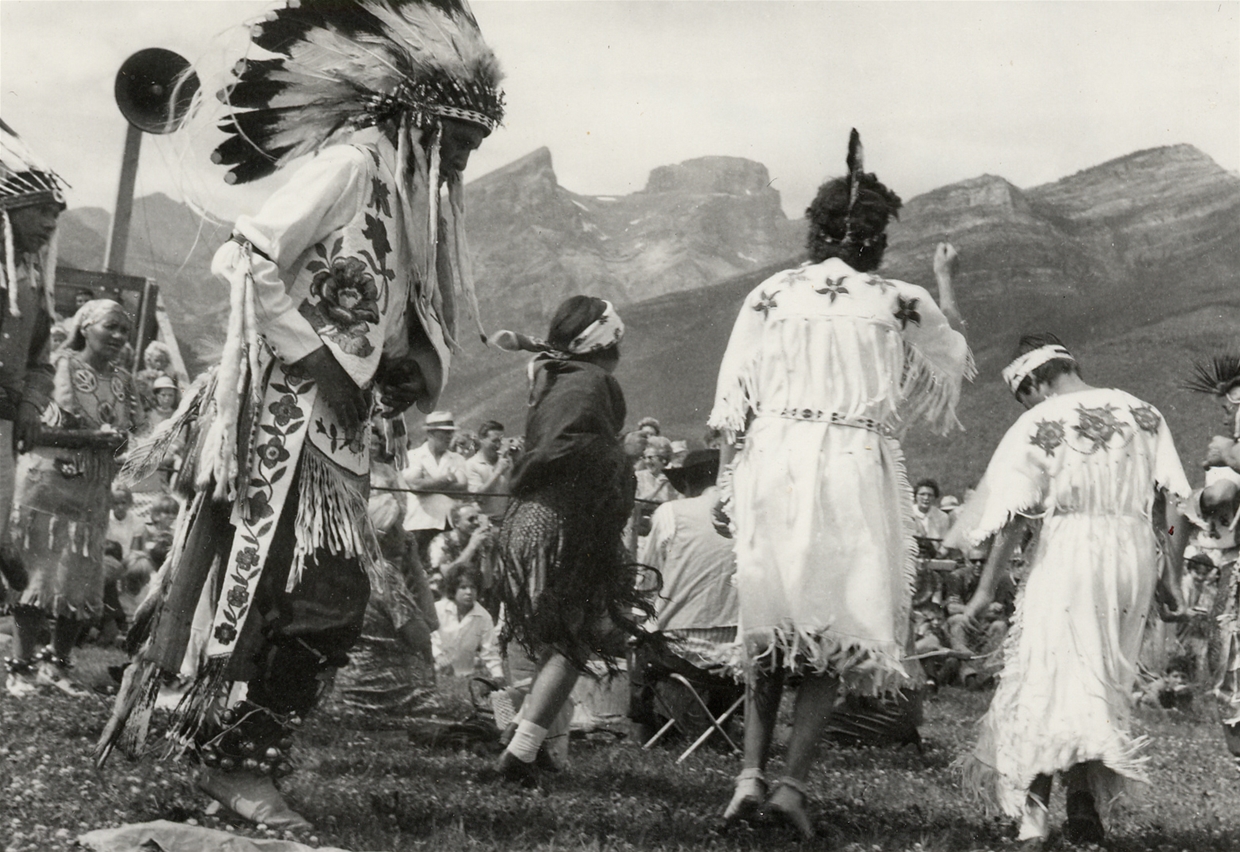 Community | The Ktunaxa First Nations
For more than 10,000 years, the Ktunaxa people have occupied a vast traditional territory that includes the Elk Valley.
Read More
Sign up for our quarterly newsletter