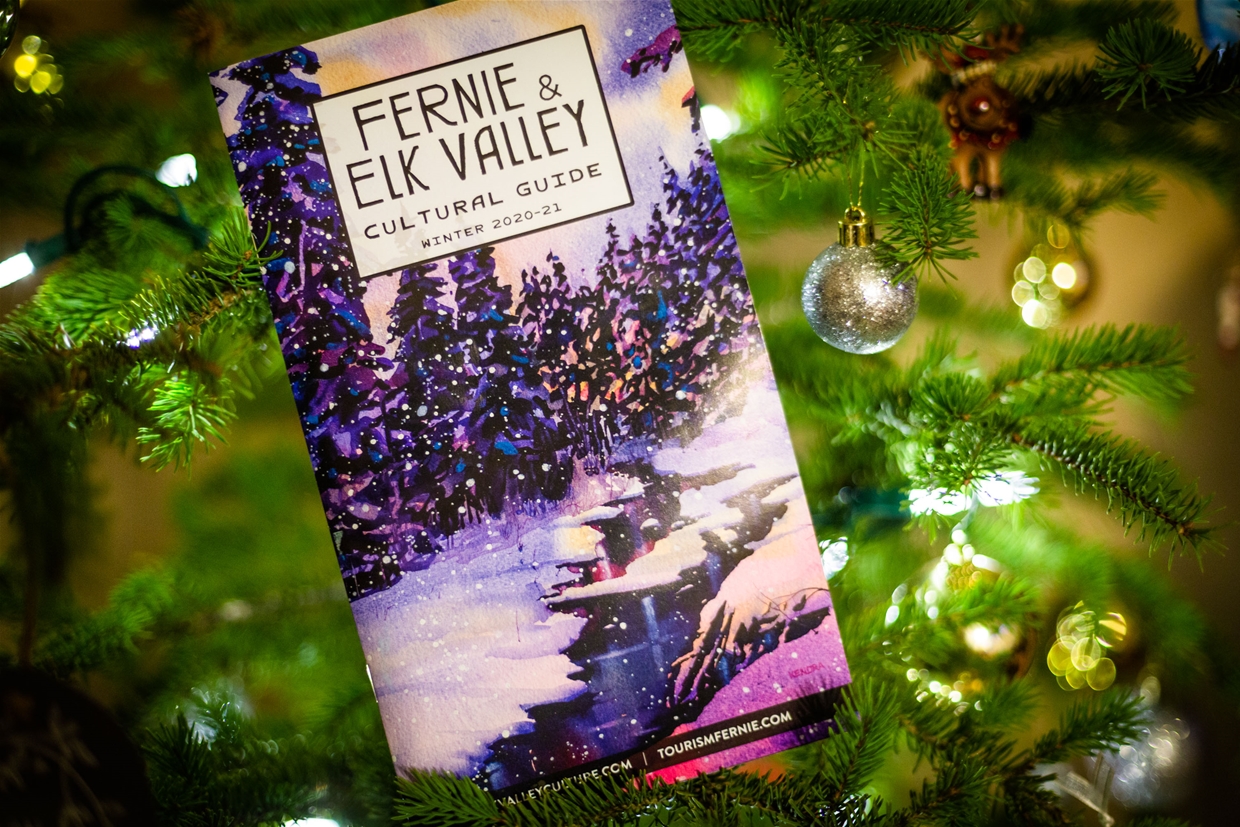 A Guide to Arts, Culture and Heritage in Fernie & the Elk Valley
In the heart of the majestic Canadian Rocky Mountains, the Elk Valley is a hidden oasis of verdant landscapes, charming towns and abundant arts, culture and history.
Explore the Communities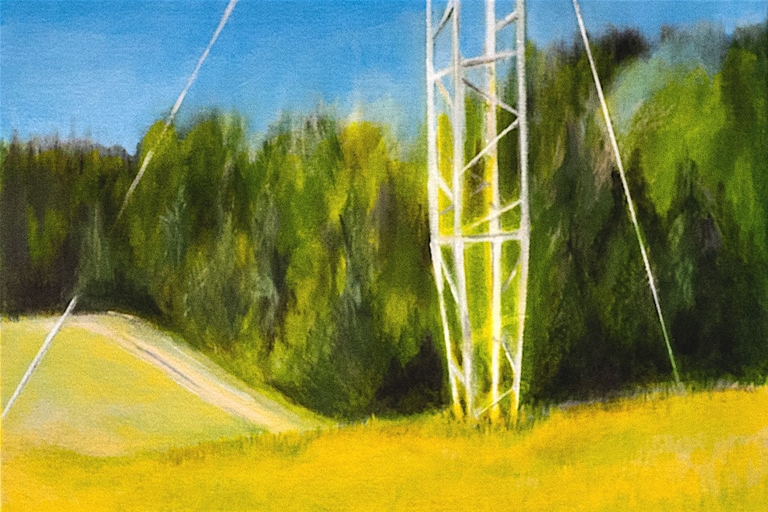 April 9, 2021
Art Show: Beth Gallup - More POWER to you
Beth Gallup makes power the centre of attention in 3 day pop art show.
Learn More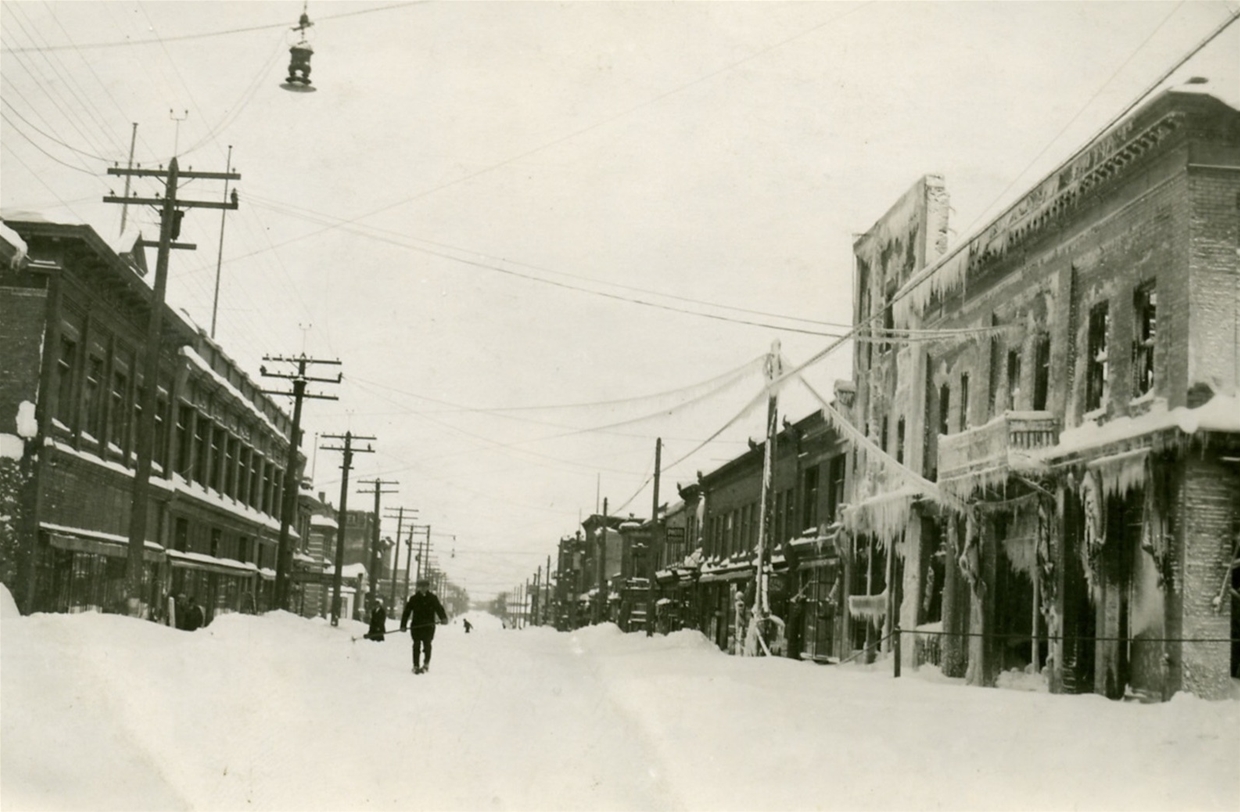 Ghost Stories of Fernie
Learn of the ghosts that haunt this hidden corner of the Kootenays…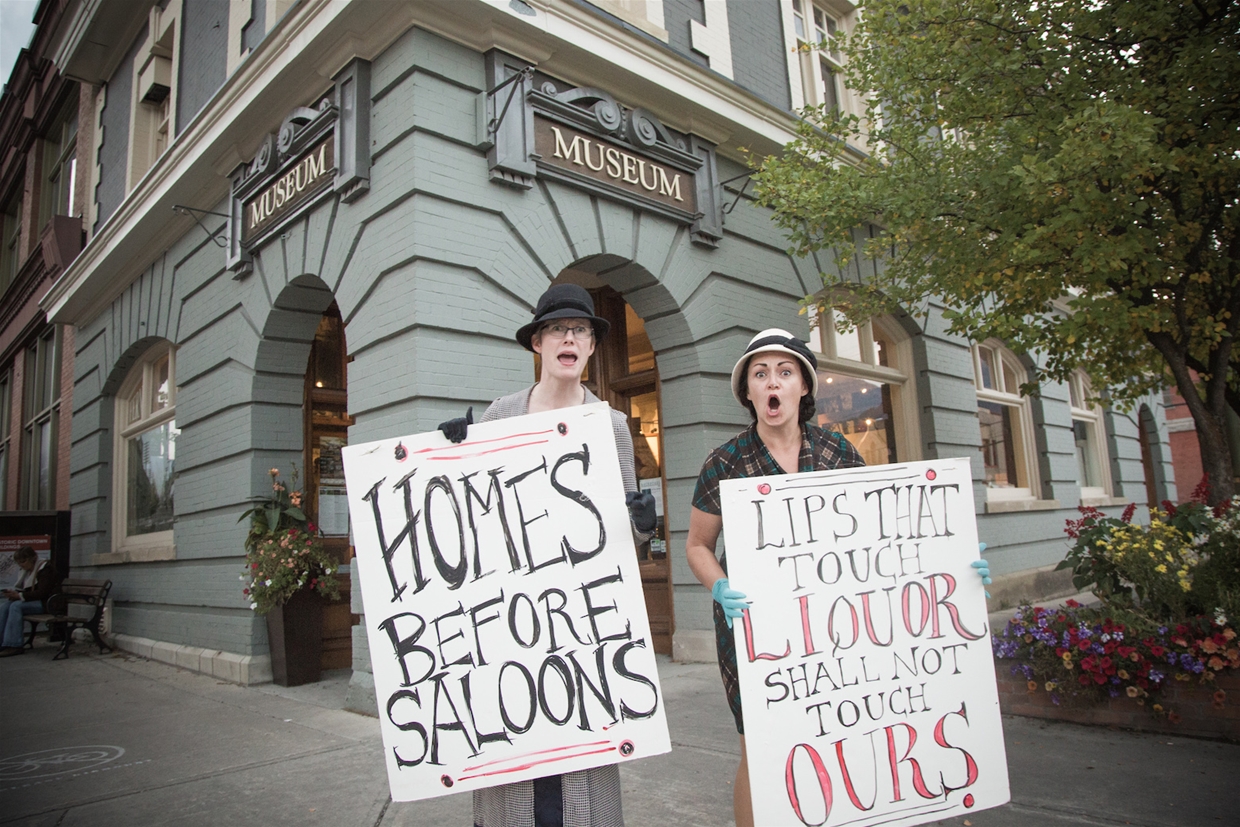 Featured Performer | Sadie Rosgen
Singing, acting, and presenting - Sadie Rosgen is an all-around performer and a treat to see on stage.
Read More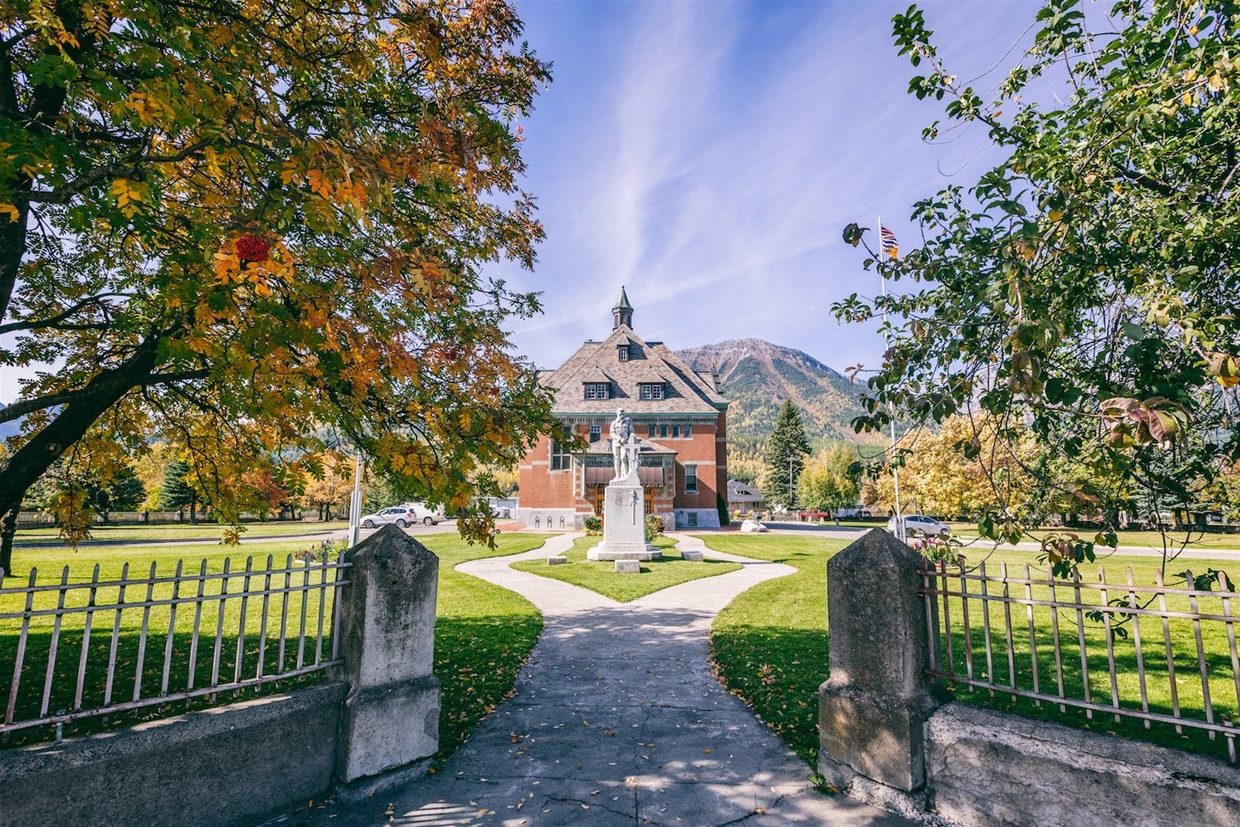 History | The Fernie Cenotaph
Commemorating the end of WW1 with Fernie's moving tribute, the site of the annual Remembrance Day Service.
Read More
Sign up for our quarterly newsletter