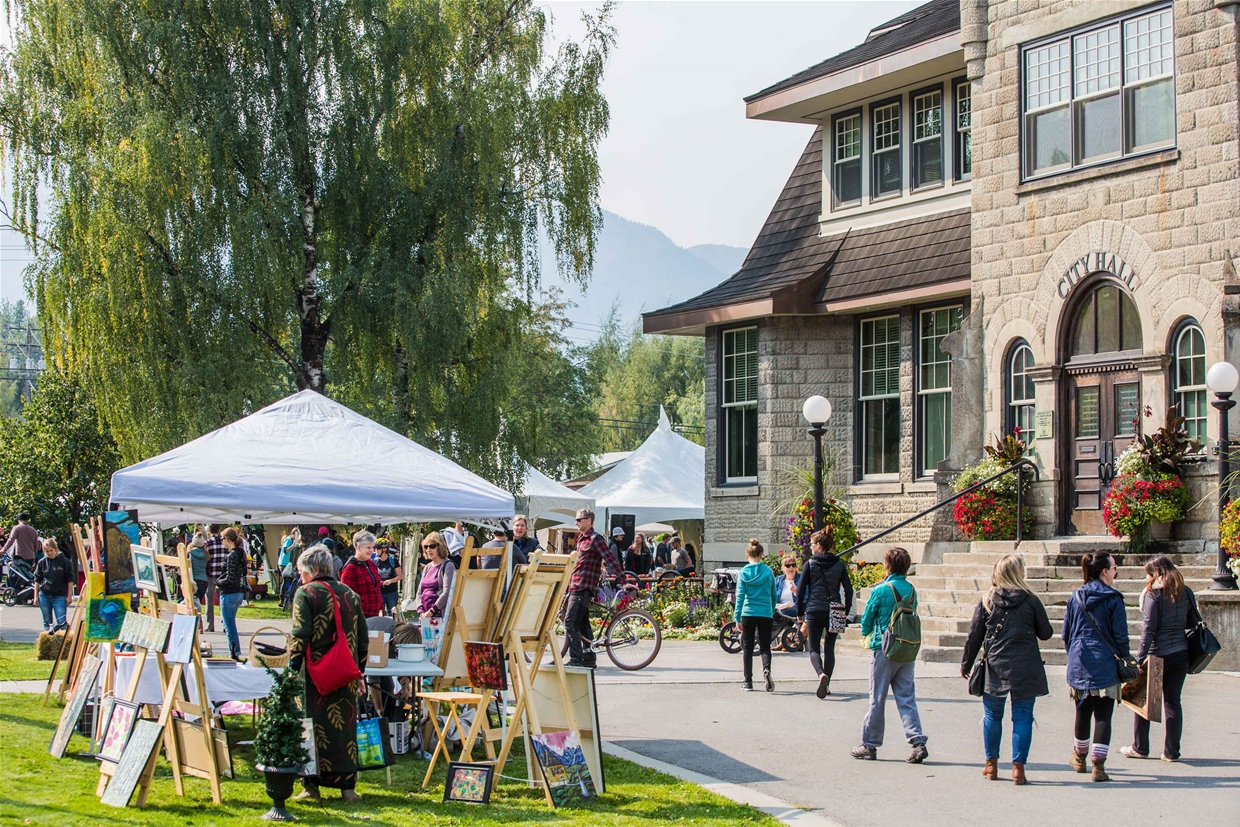 A Guide to Arts, Culture and Heritage in Fernie & the Elk Valley
In the heart of the majestic Canadian Rocky Mountains, the Elk Valley is a hidden oasis of verdant landscapes, charming towns and abundant arts, culture and history.
Explore the Communities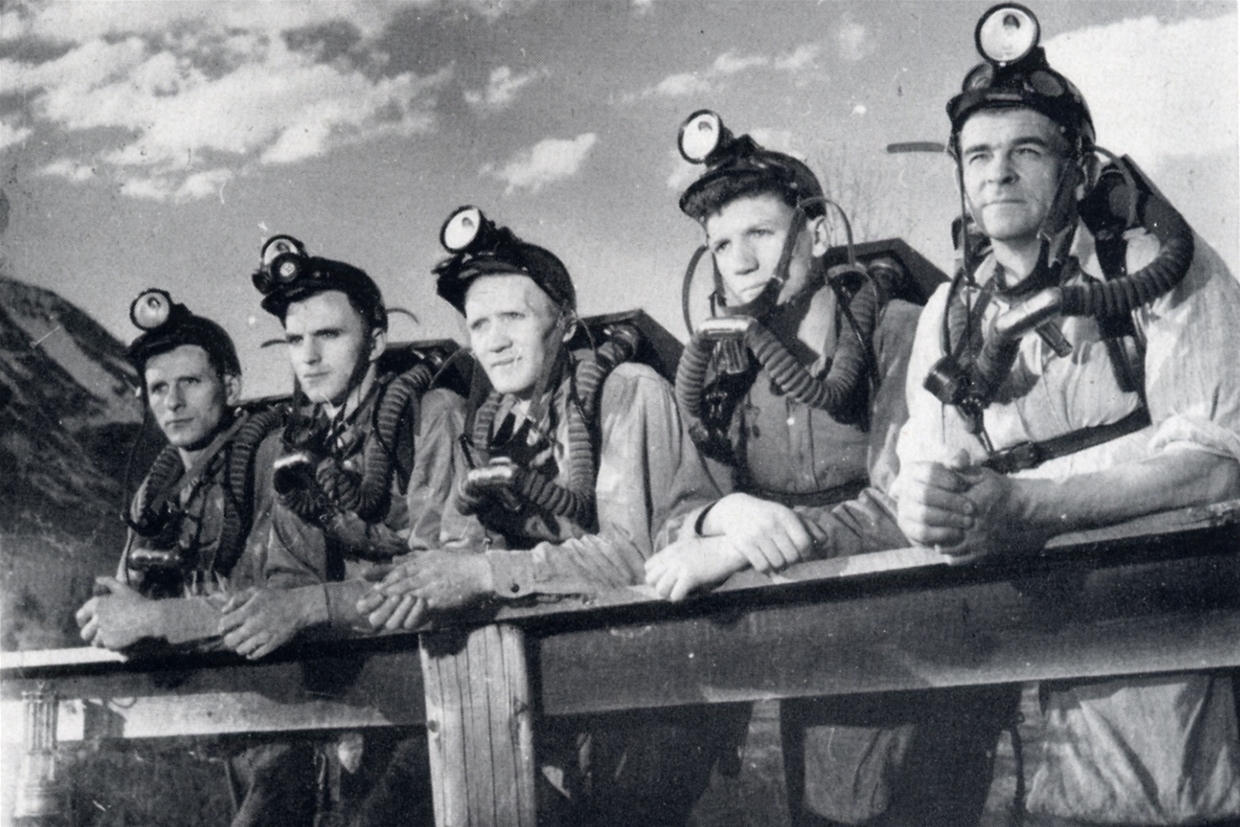 History | Mine Rescue in the Elk Valley
The biennial National Western Region Mine Rescue Competition returns to Fernie September 5-7, 2019.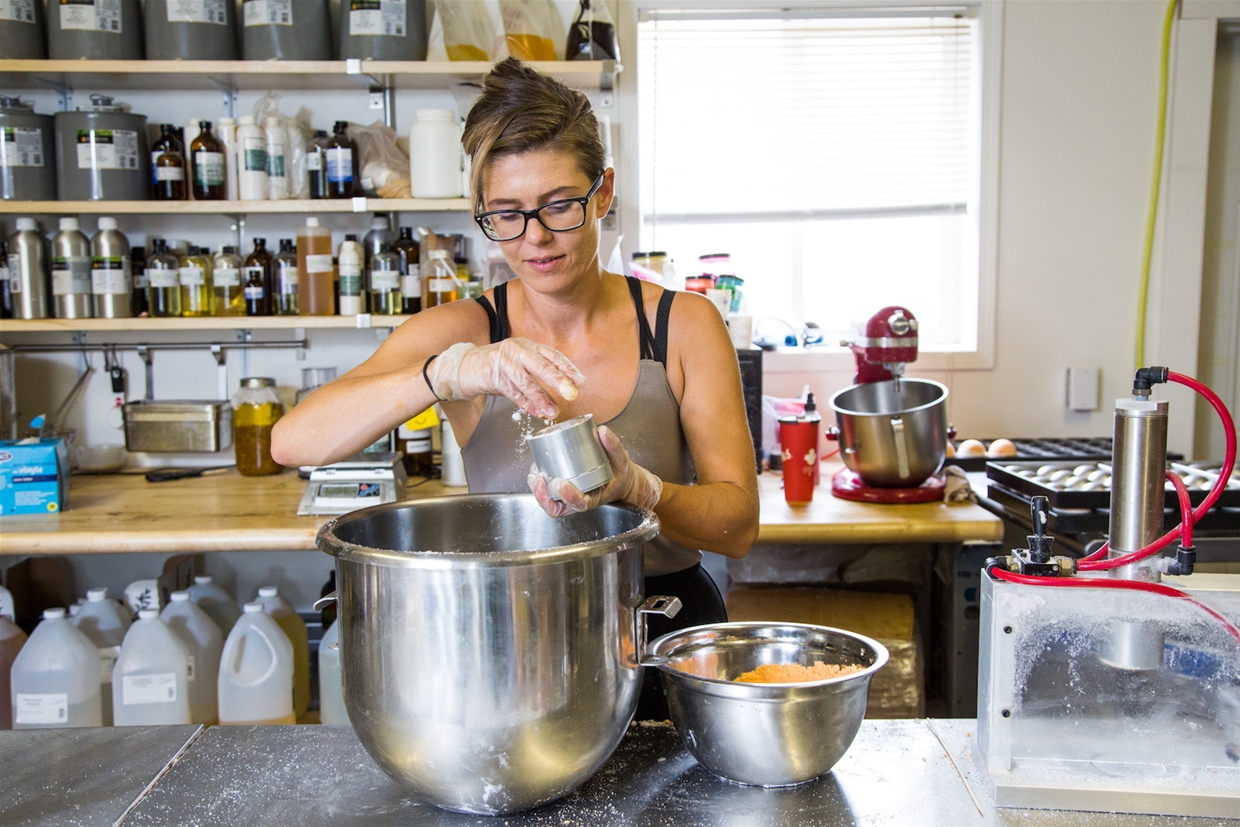 Artisan Business | Soco Soaps
Sweet-smelling personal body care products including soaps, bath bombs, lip balms handcrafted by Karey Pion.
Read More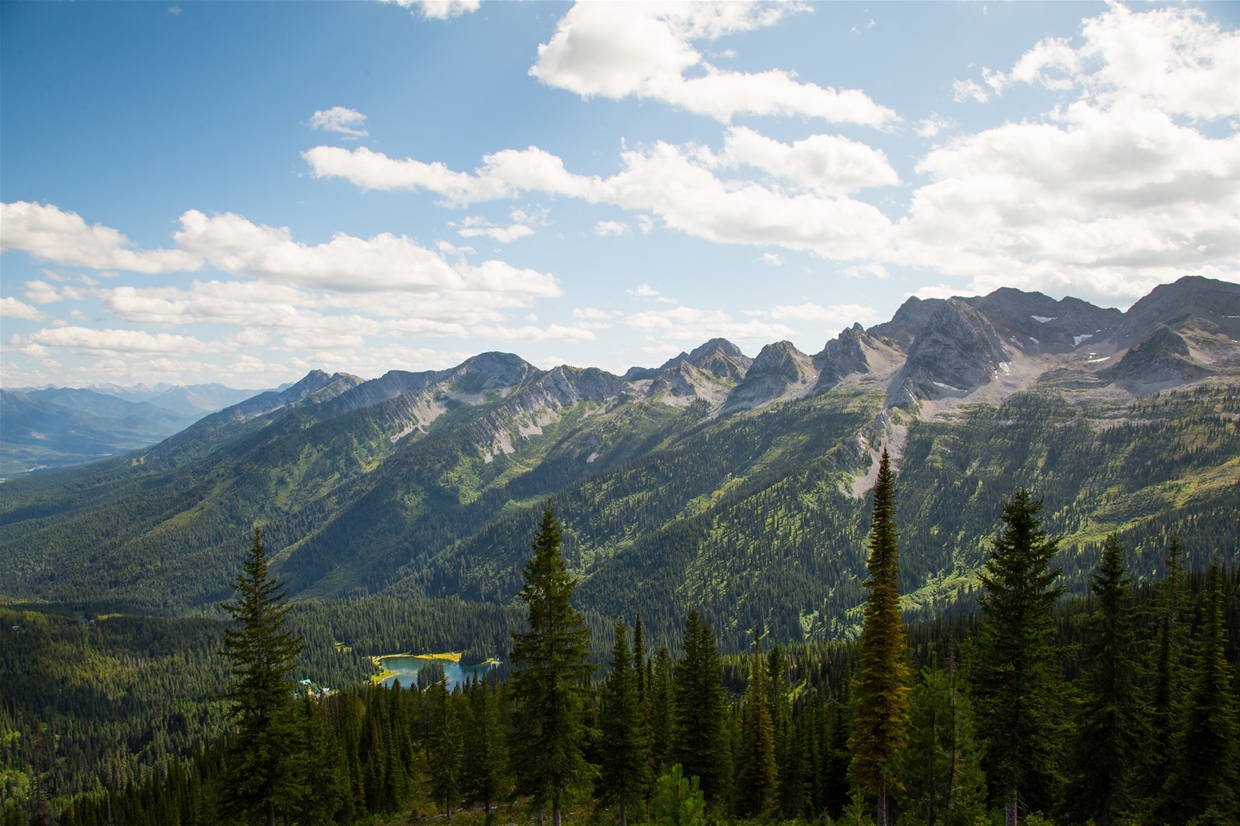 Ktunaxa | Caqhak - Thick Forest
The Ktunaxa Nation's creation story includes Fernie and the Elk Valley.
Read More
Sign up for our quarterly newsletter