About the Guide & Past Issues
---
Most people know the Elk Valley for its mountain adventures, especially skiing. Prior to 2016, little information existed of the extent of cultural attractions, events, programs, and festivals.
Led by Tourism Fernie and the Fernie & District Historical Society (the Museum), a collaborative was developed in partnership with Destination BC. Along with the Fernie & District Arts Council (The Arts Station), the Fernie Heritage Library, the Fernie & Sparwood Chambers of Commerce and the Elkford Arts Council, the consortium aimed to enhance awareness of the valley's arts, culture and history while encouraging visitation and longer stays. The Elkford Chamber of Commerce and Sparwood Museum also joined the partnership at a later date.
The Guide is published three times per year (with a short hiatus in 2020 due to the Covid-19 pandemic). As of August 2018, the content is also availabile digitally in this website.
For more information please Contact Us.
CURRENT ISSUE:
Previous Issues: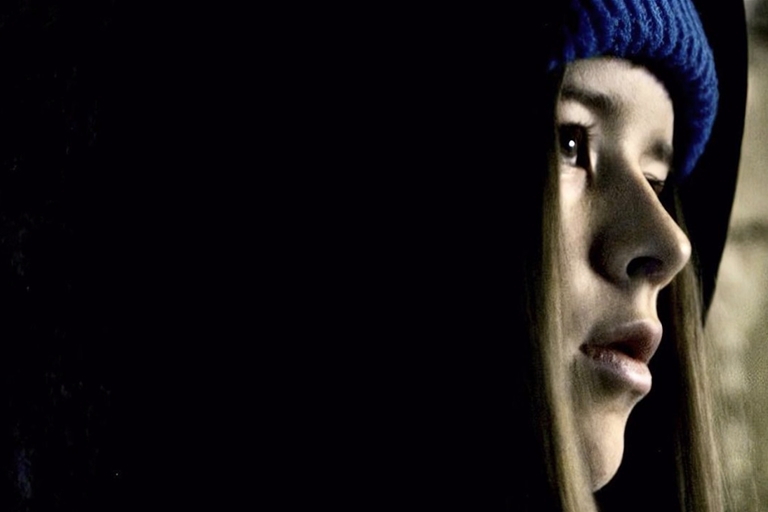 Featured: Music | Nell Smith
Fernie's 14-year-old 'Girl in Amber' recently released her first album, Where the Viaduct Looms.
Learn More
Sign up for our quarterly newsletter