Featured Artist | Liza Gareau Tosh
---
Painter Liza Gareau Tosh recently joined the Fernie Arts Co-op to share her work with a wider audience. Selected pieces can also be found at Studio 562. Growing up in St. Isidore-de-Bellevue, Saskatchewan, the artist was motivated from an early age to develop her skills. As a teenager she took commissions for portraits of classmates and landscapes, and was mentored by the artist Aurore Houle, (1931-2015) who was engaged in the town's cultural centre as artist-in-residence.
In 2006, Gareau Tosh received her BFA from the University of Saskatchewan, following a BEd from University of Regina. Her studies included a year at University of Université Laval, Quebec. Later, she purchased a decommissioned church for $1 and moved it to the nearest village, turning it into an arts centre called Routes Gallery. She regularly hosted visiting musicians at her home who would perform at the gallery. Her murals can be seen in towns including Harris, Rosetown, and Bellevue, and her work is part of many private collections including Saskatchewan Government Insurance.
The couple split their time between Saskatchewan and Fernie, moving here permanently in 2012. She teaches at the Fernie Academy and has exhibited at the Arts Station. Working in watercolour, pen + ink, graphite, and acrylics - both in studio and en plein air - she enjoys the social aspect of painting with others, getting to know Fernie on a more intimate level and sharing in conversations about the trails that she loves to explore.
Gareau Tosh recently received funding from Columbia Kootenay Cultural Alliance to produce a series of large-scale portraits of weeds named 'Making Relations.' The work will explore the relationships between plants that grow organically beside each other, based on Metis themes of sisterhood. The artist lives in Fernie with her husband Jim, sons Amos and Remi, and dog Avy, her companion female presence.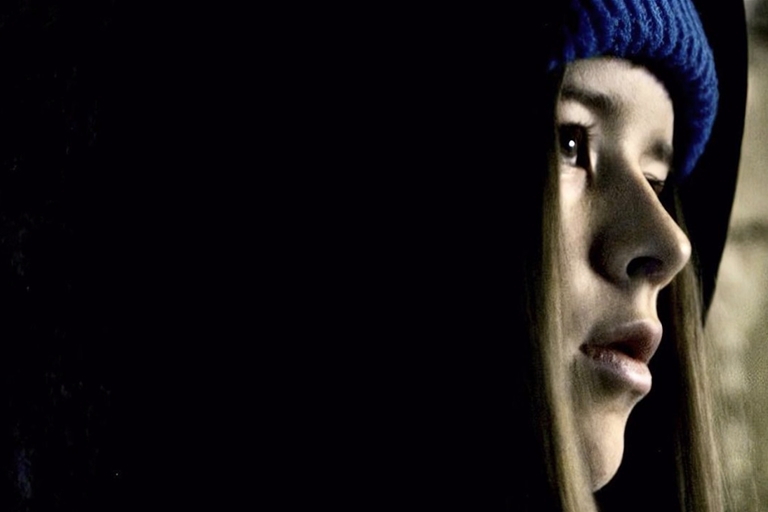 Featured: Music | Nell Smith
Fernie's 14-year-old 'Girl in Amber' recently released her first album, Where the Viaduct Looms.
Learn More
Sign up for our quarterly newsletter