Featured Performer | Sadie Rosgen
---
Success can be measured in many ways and to Sadie Rosgen it is often the intangible ways that matter the most. Rosgen regards her connection to the community a vital part of her life; an inspiration for her work and an endless source of opportunities where she loves to push boundaries.
After studying theatre at Red Deer College in Alberta, Rosgen moved on to study acting at the National Theatre School in Montreal, graduating in 2005. She has lived and worked across Canada from Nova Scotia to Vancouver and many points in between, settling in Fernie 5 years ago to raise a family.
Rosgen has enjoyed a wide variety of roles in Fernie and credits the abundant local support from friends and family as essential for her success. As the MC of many events including the Fernie Museum's theme parties and the glittering gala drag show of the Elk Valley Pride Festival, she creates unique characters to add to the atmosphere. She relishes the opportunity to share her craft with young performers and will host the 'Shine' youth arts camp at the Arts Station alongside fellow performer Rachel Behan on December 27-29. She also sings alongside Behan in local party band, the Hip Flexers, and is a founding member of The Audielles, an all-female acapella group. The Audielles will perform at The Arts Station on February 13th. A keen writer, she held the position of Poet Laureate at The Fernie Academy in 2018, working with young writers to encourage literary expression. She is keen to work on a screenplay in the future, and in August 2020 will travel to Squamish for an acting role in a feature film.
Watch out for this creative local personality – you just never know where she might appear next!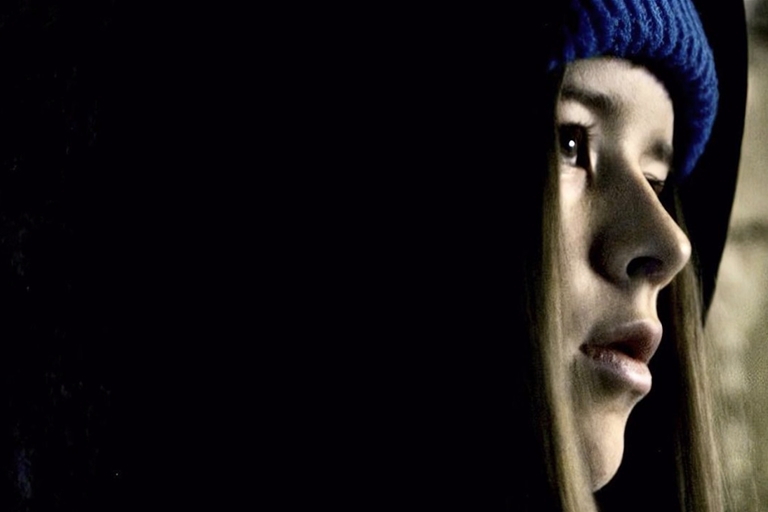 Featured: Music | Nell Smith
Fernie's 14-year-old 'Girl in Amber' recently released her first album, Where the Viaduct Looms.
Learn More
Sign up for our quarterly newsletter